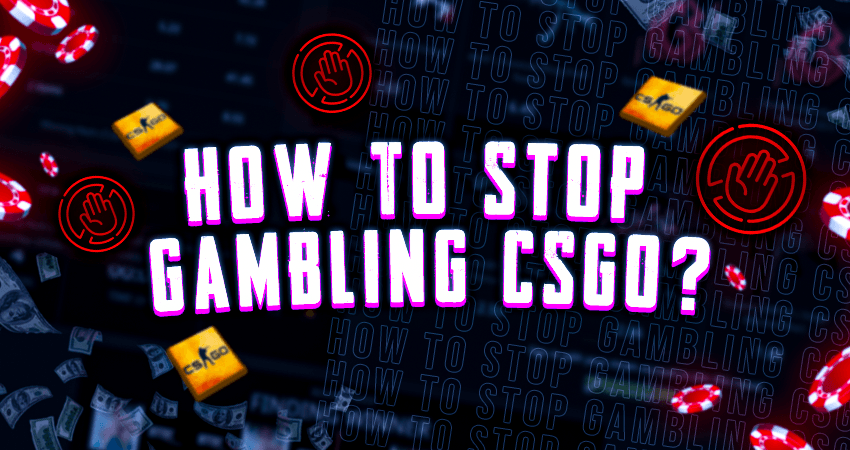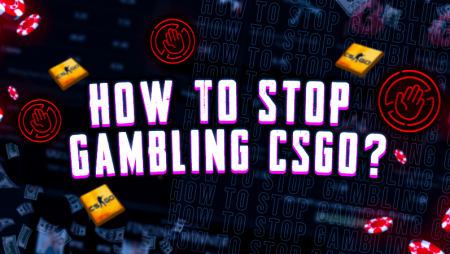 When it comes to gambling or CSGO gambling, the whole process is very straightforward. You wager something you own, and if you win the gamble, you win something in return. Here we will discuss all the nitty-gritty elements of CSGO gambling and figure out how CSGO gambling works.
CSGO Match Gambling
The first type of CSGO gambling has to do with betting on CSGO matches. In CSGO match gambling people can place certain types of bets and place wagers. Some of the most common types of bets are discussed below.
Winning Bet – Gambling On a Team
In a winning bet, you simply bet on a team that you think is going to perform well. For example, you may place a wager on a particular team that you think is going to win a match that is taking place.
Prop Bets – Gambling On a Certain Event
Bets can also be made on certain events of a match. First blood is the most common example. Wagering on who will get the first kill of the match is an example of betting on first blood.
Over Under – Gambling On the Score
This type of gambling deals with the score of the match. A certain score will be set by the platform and you will have to bet whether the final match score will be over or under the score set by the platform.
Future Bet – Gambling On the Outcome of the Tournament
In a future bet, you wager on the outcome of the whole tournament. Let's say a CSGO tournament is taking place. You can place a bet on the team that you think will win the whole tournament.
Casino Style Gambling Games
Other than gambling on CSGO matches, several platforms allow players to play casino-style gambling games. Players can either wager their CSGO skins in return for some CSGO skins or just wager cash and win some CSGO skins.
Roulette
In Roulette, you will have to select a color from black, red, or green. The Roulette wheel will spin and if it lands on your color, you win. The green has the least chances while having the largest multiplier. Some platforms also have unique takes on this game with some unique rules.
Crash
In this game, you select a multiplier, for example, 3.4. A number will start increasing from zero and will crash at any number, for example, 5.3. If this number crashes higher than what you selected, then you win.
Coin Flip
There is not much explanation for this. You select a face of the coin and wager some CSGO skins or cash on that face. If the coin lands on the face that you selected, then you win.
Case Opening
Case opening is one of the most common forms of CSGO skin gambling. The process is simple, you buy a particular case with cash, open it, and a random CSGO skin will be awarded to you depending on the skins available in the case.
There are two places where you can buy and open CSGO cases. The first and most common place is the game itself. You can buy cases from Steam and then open them with keys that you can also buy from Steam. The other place where you can go for case openings is a third-party case opening platform. These platforms allow you to select from a large number of cases with much better odds than the cases available on steam.
The basic process of CSGO gambling is simple. However, you have access to several different types of gambling services to choose from. Pick the one you like and start gambling.