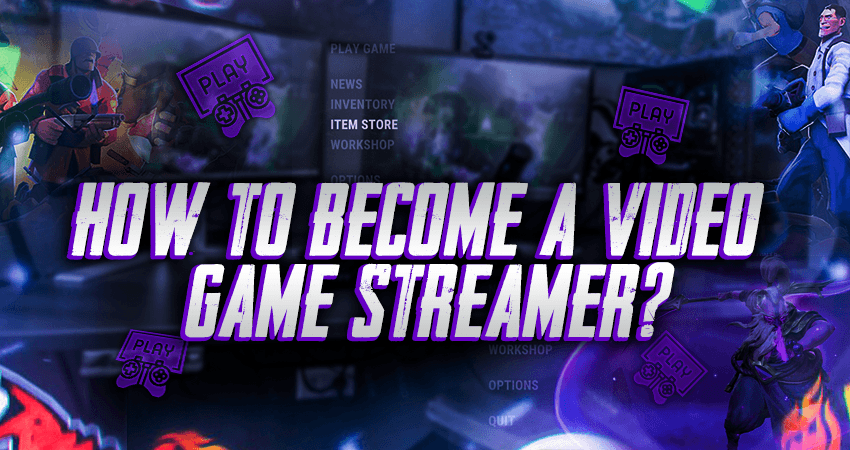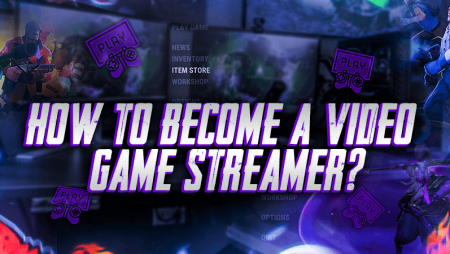 The gaming industry has now expanded from confined regions to an international level. The multibillion-dollar industry has provided gamers with various opportunities to pursue their passion as well as earn money with it.
Online gaming has evolved from a small hobby to a huge industry, with professionals making money and gaining fans. By 2027, live streaming is expected to be worth $184.3 billion. If you're just getting started, getting there won't be simple, but with the correct strategy, you can eventually join Summit1g, Dream, Ninja, and other game streaming great stars.
However, pursuing a streaming career isn't as easy as it may seem. It requires a lot of preliminary checks before getting into it as listed below:
Social Platform
To become a content creator, it is important to decide what platform you decide to use to promote your content. The popular ones are Twitch, YouTube, and Facebook. The decision of choosing the content is based on many factors such as the consistency of your content.
One needs to be aware of how frequently he will be publishing content to choose the platform. We advise selecting Twitch as your main platform if you decide to stream full-time. This is because, in contrast to YouTube, Twitch has a sizable audience that is just interested in watching streams. Starting with Twitch will not only make your streams successful, but extras like subscriptions and unique stickers enhance both the streamer's and the audience's overall experience.
Use YouTube or even Facebook as your platform if you want to turn streaming into a side hustle. Since the audiences for both social media platforms are different and considerably larger, consistency wouldn't be a problem because there is a wide selection of content to choose from. However, the lack of features and limitations in streaming quality and usability make using these platforms for streaming insufficiently easy.
Streaming Equipment
This factor is neglected by a lot of content creators but having well-balanced streaming equipment contributes a lot to the success of streams.
For instance, a good gaming PC allows you to stream high-quality content without any stutters or other quality tradeoffs. Additionally, it enhances the streamer's overall experience because it is more accessible and receives positive feedback from the community. A good microphone and the required streaming hardware also help to ensure that the feeds run smoothly. Due to this, a channel can grow immensely within a short time as it becomes distinctive from other similar content sources.
Dedication
Streaming requires immense dedication to succeed just like every other activity. Portraying interest in streaming not only makes it entertaining but also leads to a great portion of the audience appreciating the stream.
For instance, showing your commitment to a streaming by interacting with the viewers through chat, hosting contests, and playing games on demand makes it interesting. The competition is getting stronger and it is getting harder for new streamers to experience the spotlight due to the enormous popularity of streaming. Only by being clear about the content flow and the efforts made to differentiate their channel from others will new streamers be able to stand out to their competitors. Popular streamers frequently concentrate on giving high-quality content to their audience, whether through competitive gameplay or a desirable persona, which helps them become more well-known.
Conclusion
Esports Industry has expanded at an unprecedented rate opening various opportunities for all sorts of gamers and content creators. By keeping in mind the aforementioned factors and incorporating them into their streaming lives, enthusiastic gamers can easily lead themselves to being a well-known streamer.