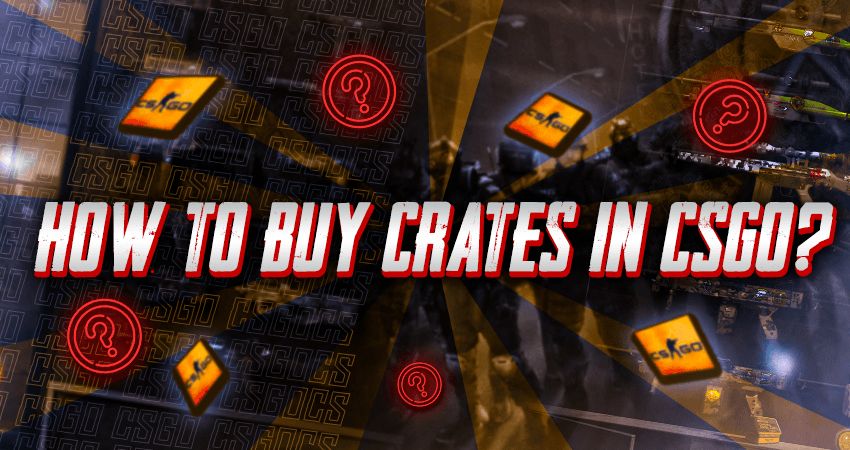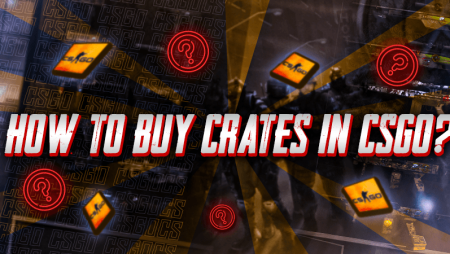 Want some new CSGO skins? Looking to open some CSGO cases for some CSGO skins? Don't know how to buy CSGO crates? Here is our complete step-by-step guide on how to buy crates in CSGO.
Step 1: Launch CSGO either by double-clicking on its icon from the desktop or by clicking on the "PLAY GAME" option in your Steam library.
Step 2: After launching the game, open your in-game inventory.
Step 3: Once inside your in-game inventory, click on the "Marketplace" option in the upper right corner of the screen.
Step 4: After opening the Steam Community Market, you can find several different cases listed for sale. Click on the case you want to buy and then click on the "Buy" button.
Step 5: Make sure you have enough cash in your Steam wallet, and then follow along with the simple buying process.
You can also buy CSGO cases from third-party marketplaces. To do that, you must first find a CSGO case-opening website. If you don't know of any such platforms, check out our list of the best CSGO case-opening websites and pick a platform. Make sure you select a platform with the deposit options you have access to.
After selecting a platform, sign in to the platform and browse all the cases they offer. If you choose a custom case, you will have to open it on the site and then transfer your winnings to the account. If you select a CSGO case, you will transfer it directly to your inventory.