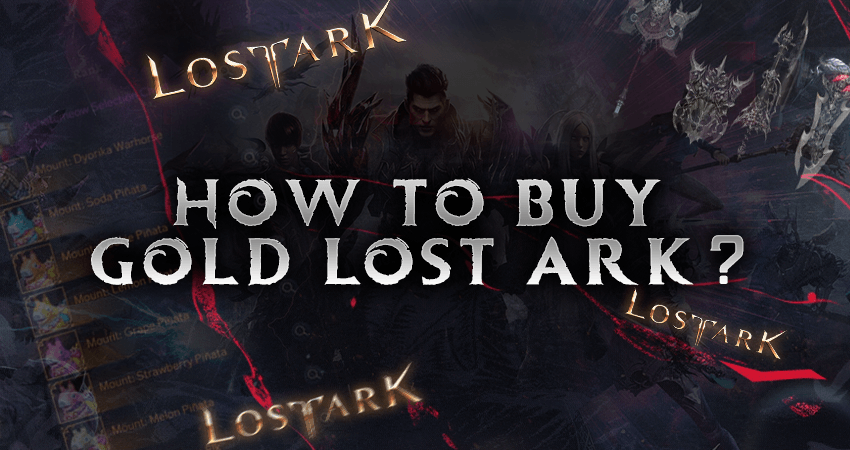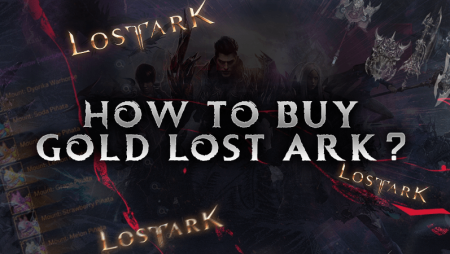 Spending hours farming for gold in Lost Ark is not that easy. On top of that, if you are not happy with the amount of gold you got at the end of a farming session, the experience gets that much worse.
While some people like this grinding aspect of Lost Ark, many dislike it. For this reason, people gravitate towards simply buying Lost Ark gold with cash. Here we will look at everything you need to know about how to buy gold for Lost Ark.
What Are The Benefits Of Buying Gold for Lost Ark?
One of the main reasons why people buy Lost Ark gold with real cash is that it saves a ton of their time. Not everyone has multiple free hours every day that they can spend on farming Lost Ark gold. Buying it for cash is way more efficient and easy.
Secondly, a major benefit of buying Lost Ark gold is that you can buy as much as you want. There are no restrictions. If you are eying on a particular item that costs a ton of gold, you can easily buy enough gold for it.
How to Buy Gold for Lost Ark?
The total process of buying gold for Lost Ark with cash can be divided into three basic steps. These steps include finding a seller for Lost Ark gold, making the payments to the sellers, and then going in-game to get the gold transferred to your own Lost Ark account.
Finding Sellers
The first step is to find potential sellers that have Lost Ark gold to sell you. There are two main ways that you can do this.
First is online marketplaces for in-game currencies. They are platforms with a large inventory of in-game items and currencies. They sell these products to users. They may also act as the middleman to match potential buyers with potential sellers.
The next place where you can find potential sellers are either Facebook groups or Reddit communities. There are many sellers that regularly post offers for in-game currencies and items in these groups and communities.
Making Payments
After you have found a seller that is willing to sell you some Lost Ark gold for cash, you need to figure out what payment method they have access to.
Online marketplaces will have tons of payment methods like Skrill, Visa, MasterCard, and even Crypto. On the other hand, people you find in groups will have access to fewer methods like PayPal.
Once you have decided on a payment method, you will need to send the money for the amount of gold you need. You can see how it is much safer to do so on online platforms because individual sellers are people you have never met.
Transferring Gold
The final step is getting the gold transferred to your account. Another great thing about online platforms is that they guide you step by step as they transfer the gold to your account.
The gold is transferred within the game using the auction house. To get the gold, you will be listing a cheap item for the amount of gold you paid the seller, plus the amount of gold that the item is worth. The seller will buy that item within the game, and you will get your gold.
Summary
To buy gold in Lost Ark, you will need to follow three steps. Find a seller from Facebook groups or Reddit communities. Or, you can find an online marketplace for in-game currencies. After that, it's just a matter of making the payment and following the steps that the seller guides you.