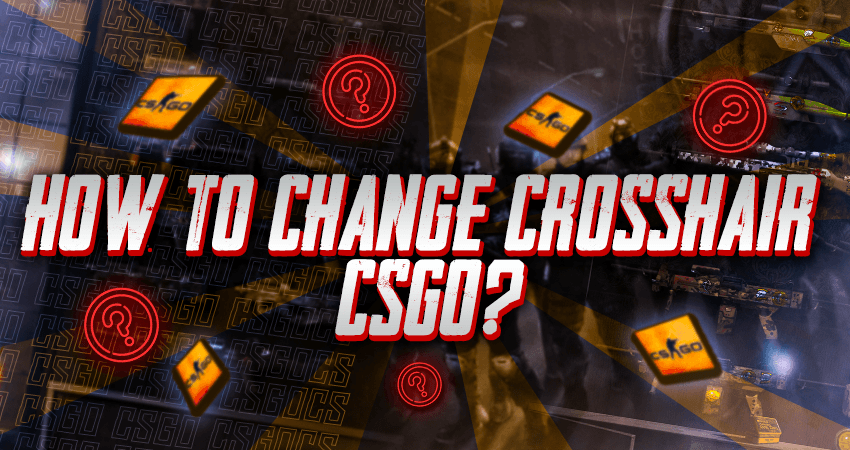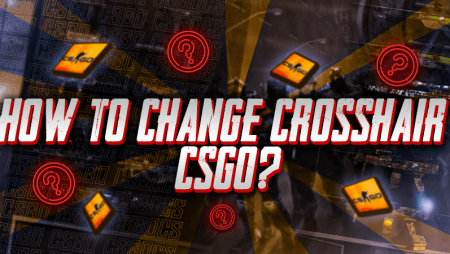 There are two main ways that you can go about changing how your crosshair looks in CSGO. Firstly there is the simplest way that you can do that and it is by going into the in-game settings and then going into the "Crosshair" section. In this section, you can change all sorts of stuff about your crosshair including its color, outline, and thickness.
The second way that you can change your crosshair in CSGO is by typing in some commands in the console. While you can use this method while in a match, this is too tedious as you will have to know about all the different commands that change particular aspects of the crosshair and enter them individually. Here is a step-by-step guide on how to change crosshair in CSGO.
Step 1: Go to the in-game settings.
Step 2: Click on the "Crosshair" tab.
Step 3: Change whatever you want about the crosshair ranging from its color to its shape.
Step 4: Or, go into the in-game settings.
Step 5: Make sure that the "Enable Developer Console" option is set to "YES".
Step 6: Go into the Keyboard/Mouse section of the in-game settings.
Step 7: Make sure that the default key for "Toggle Console" is set to the "~" or the "`" key located directly above the left "Tab" key.
Step 8: Or, set it to any key that you want.
Step 9: Enter a match.
Step 10: Open the console.
Step 11: Type in the commands to change the crosshair and press enter.