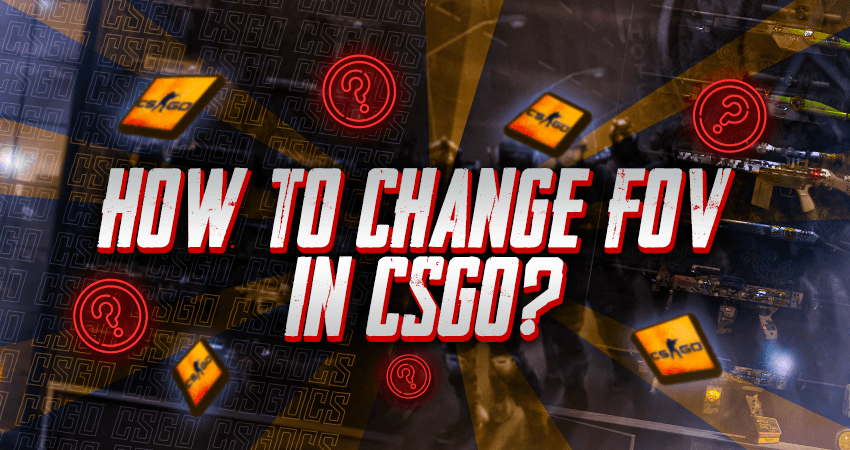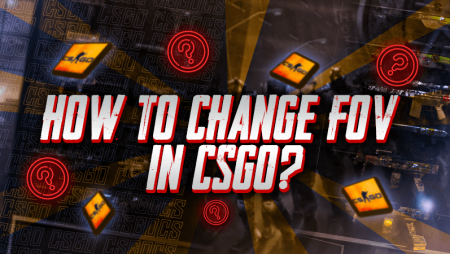 One popular setting that players like to play around with is the FOV. To change the FOV of CSGO, first of all, you will need to go to the in-game settings and enable the developer console. This will allow you to use the console while you are in a match. The console can be used to enter tons of different commands that provide tons of customizability options.
Once the console is enabled, you can now enter the command to change the FOV of CSGO. To do this, you will need to enter a private or public match. We recommend going in a private match so you don't get killed while trying to test out a few settings. The range for the FOV that you can set in CSGO lies within 54 and 67. Here is a step-by-step explanation of how to change FOV in CSGO.
Step 1: Enter in a private or public match.
Step 2: Press the default key for the console, which is the " ` " or the " ~ " key usually located directly under the " Esc " key.
Step 3: Type "viewmodel_fov 00″ in the console. Instead of the two zeros 00, type in the FOV that you want. For example, for an FOV of 60, type  "viewmodel_fov 60″.
Step 4: Press the "Enter" key for the command to take effect.