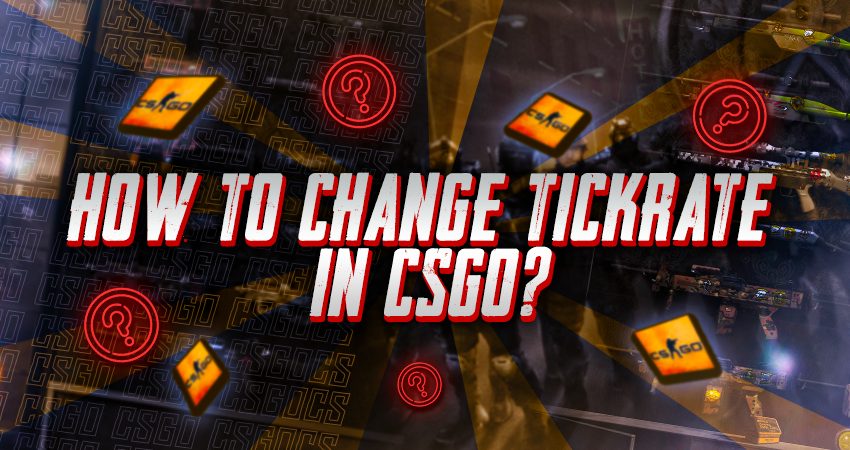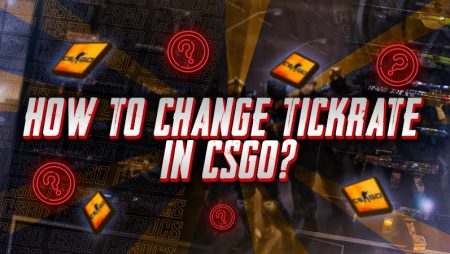 With CSGO, you have the option to play on 128 tickrate in a private bot lobby. Here is a step-by-step guide on how you can do that.
Step 1: Open the Steam application.
Step 2: Click on the "LIBRARY" icon to open the list of games.
Step 3: Find CSGO in the left section and then right-click on it.
Step 4: A small dropdown menu will open up. Click on "Properties" from this menu.
Step 5: A new window will open up with a section for "LAUNCH OPTIONS" in the "GENERAL" tab.
Step 6: Copy this: Launch Option: -novid -tickrate 128 +mat_queue_mode 2 +cl_forcepreload 1 -novid -nojoy then paste it in the "LAUNCH OPTIONS" section and then close the window by pressing the "X" button.
Step 7: Click on CSGO and then click on the "PLAY GAME" icon, which will launch the game.
Step 8: Click on the "Play" icon.
Step 9: Click on the downward-facing arrow right next to "Official Matchmaking" located in the upper left section of the screen.
Step 10: A drop-down menu will open up. From this drop-down menu, click on "Practice With Bots."
Step 11: Select a map of your choice.
Step 12: Click on the "GO" button, which will start the match. This match will have a tickrate of 128 instead of 64.
Step 13: To revert back to 64 ticks, close the game and remove the text that you pasted in the "LAUNCH OPTIONS" section.