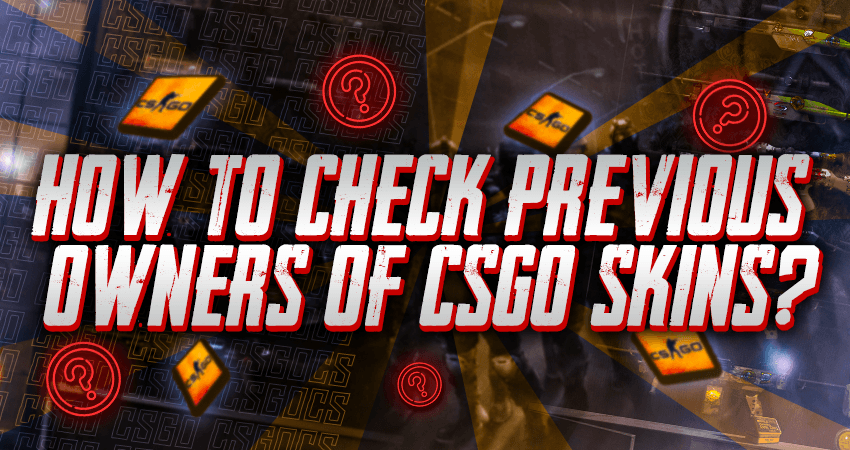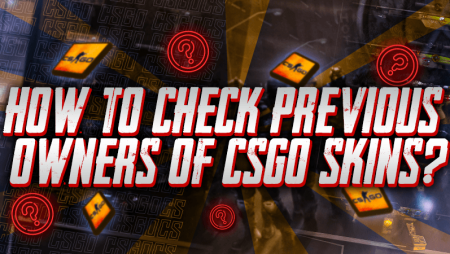 CSGO has different methods of transferring skins from one account to another. You have Steam trading and the Steam community, where you can either get skins or send some skins to other people's accounts.
Because of how CSGO skins work, there is a chance that the skin you currently use in CSGO was actually in someone else's inventory in the past. However, it might not be the case if you got that skin from a CSGO case or as a free post-match drop.
If you want to figure out the history of your CSGO skins, you are at the right place. Here is our step-by-step guide on how to check previous owners of CSGO skins.
Step 1: Go to the CSGO Exchange website. You can type "CSGO Exchange" on google, and the first result will be of the CSGO Exchange website.
Step 2: Once at the CSGO Exchange home page, you must Sign in using your Steam account. To do that, click on the "Sign in through STEAM" icon in the upper right section of the home page, enter all the information, and that's it.
Step 3: Once that's done, the next thing you have to do is open your inventory from the website. Doing this will display all the items you currently own on Steam.
Step 4: After opening the inventory, click on the skin for which you want to know the history or the previous owners.
Step 5: Once that's complete, click on the "Item Showcase" button, which will show you all the previous owners of the skin you selected.