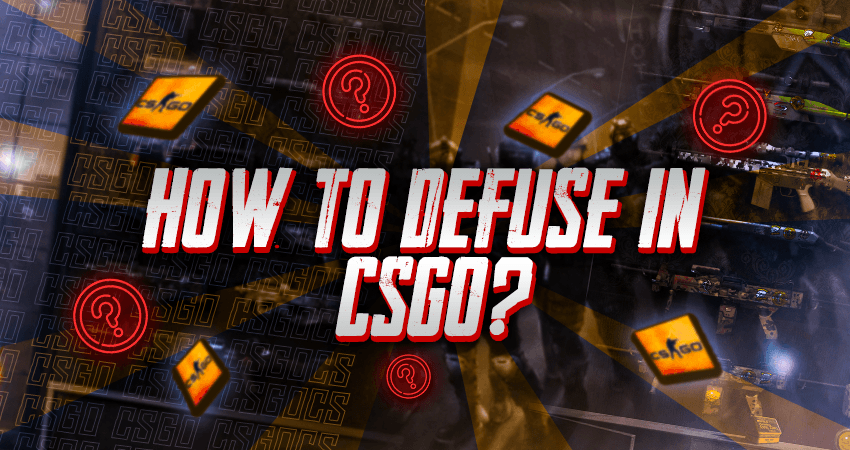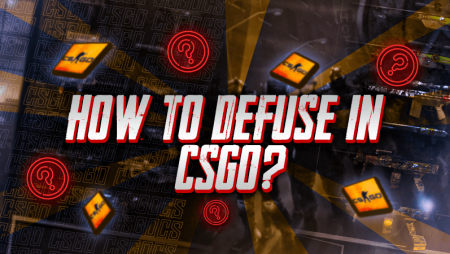 The primary objective of the Counter-Terrorists in CSGO is to defuse the bomb before it blows up. Or they can kill all the Terrorists before they even get a chance to plant the bomb.
To defuse the bomb, you will firstly need to find where it is planted. In most CSGO maps, there are two sites where the bomb can be planted, namely, sites A and B. Once you have figured out where the terrorists have planted the bomb, you will have to secure that site and kill all terrorists that may kill you as you attempt to defuse the bomb.
Once you have cleared the site, all you have to do is head over to the bomb and press "E" which is the default button for defusing the bomb. A short animation will come up on your screen and the bomb will be defused. Here is a step-by-step explanation of how to defuse in CSGO.
Step 1: Find where the bomb is planted.
Step 2: Head over to the site where the bomb is planted.
Step 3: Clear out the enemies on the site.
Step 4: Locate the bomb.
Step 5: Face towards the bomb until the defuse prompt shows up on your screen.
Step 6: Press "E" to start defusing.
Step 7: A short loading animation will play to indicate that the bomb is being defused.
Step 8: Once the loading animation is complete, the bomb is defused.