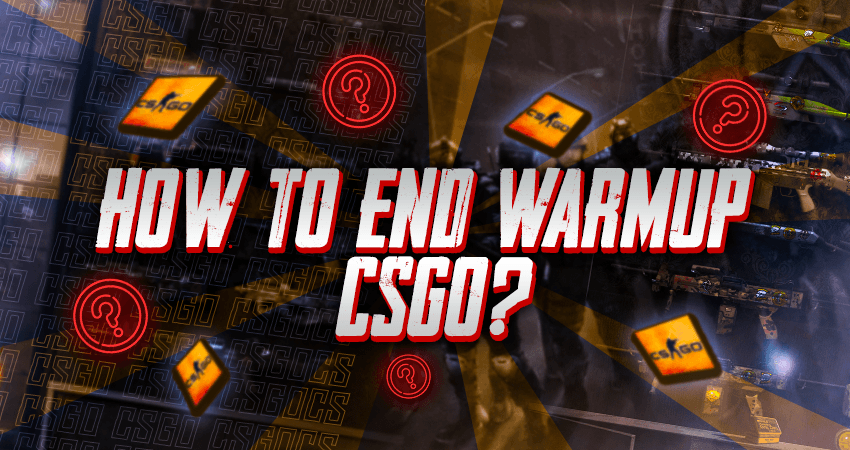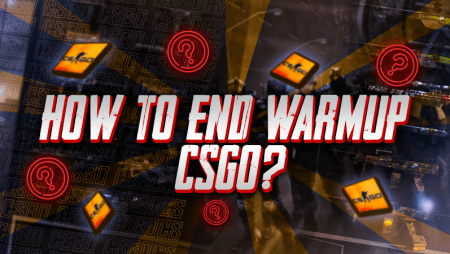 One of the many great things about CSGO is that you can run private lobbies. But there is a big problem with them. An annoying warmup phase begins when you start a private lobby. It lasts for about 60 seconds. Fortunately, there is a way you can end this warmup phase. 
Step-By-Step Guide on How to End Warmup in CSGO
Start by going to the settings and enabling the developer console. Once you have done that, you can enter a private server and press the console key to open the developer console. Type "mp_warmup_end" in the console and press the "Enter" key, which ends the warmup.
Here is a step-by-step guide that explains the process even further. 
Step 1:

Go to the in-game settings for CSGO.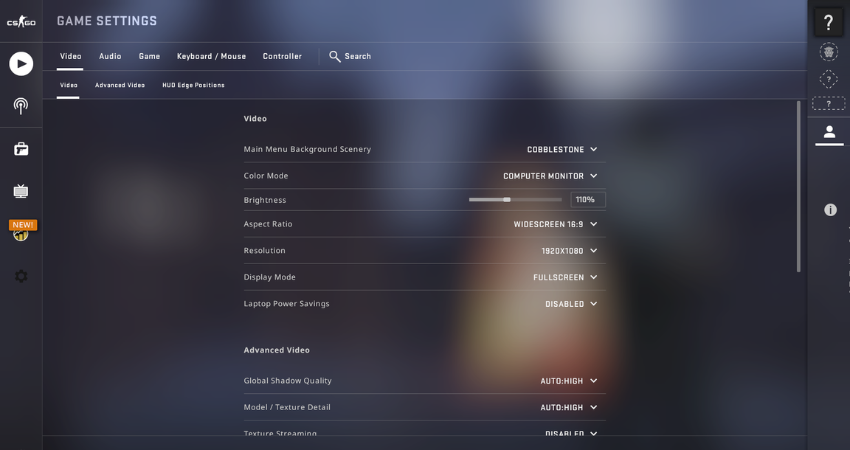 Step 2:

Click on the "Game" section and then go to the "Game" subsection.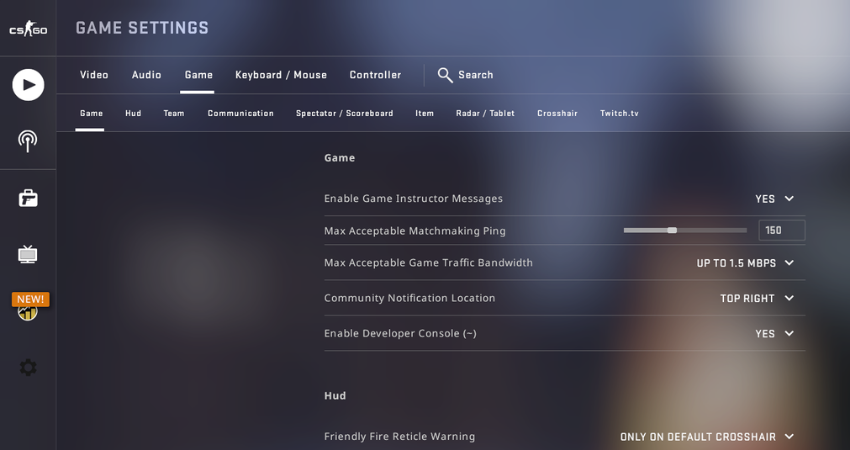 Step 3:

Find the "Enable Developer Console (~)" option and set it to the "YES" setting.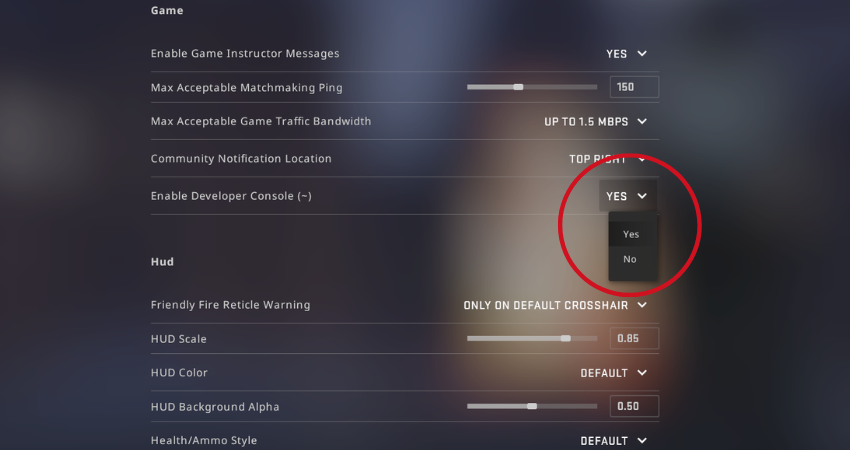 Step 4:

Load up a private server match.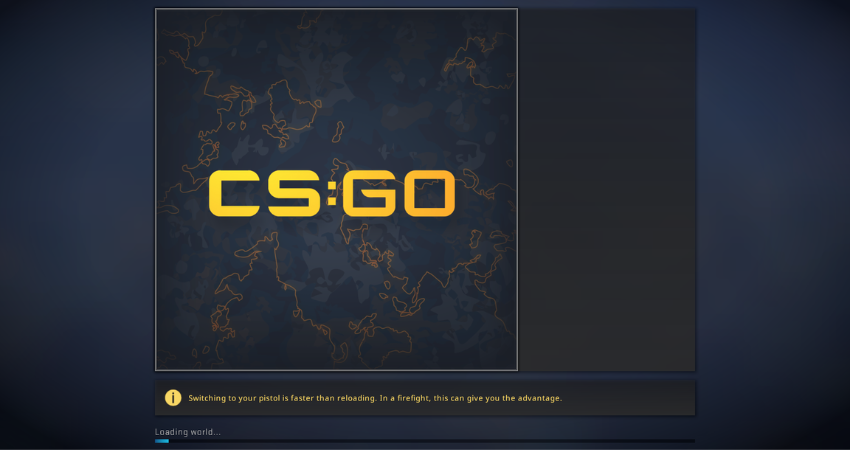 Step 5:

Press the " ~ " key to open the console.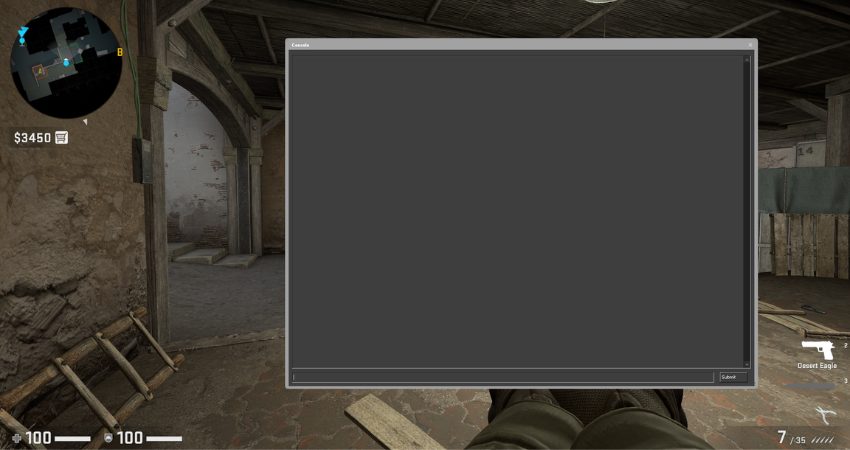 Step 6:

Type "mp_warmup_end" in the console, and then press the "Enter" key.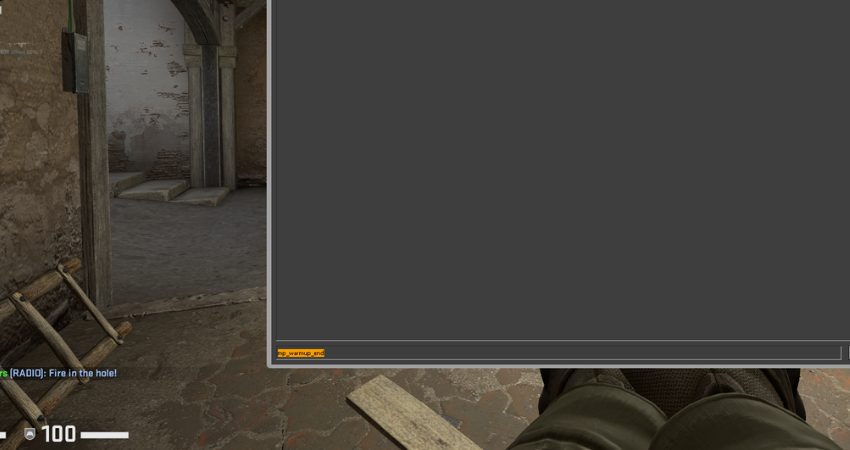 Conclusion
Testing out some new changes you just made in a private lobby is a crucial thing to do before using them in ranked matches. However, the warmup time at the beginning of each round is very annoying. Fortunately, you now know how you can end it. 
TLDR