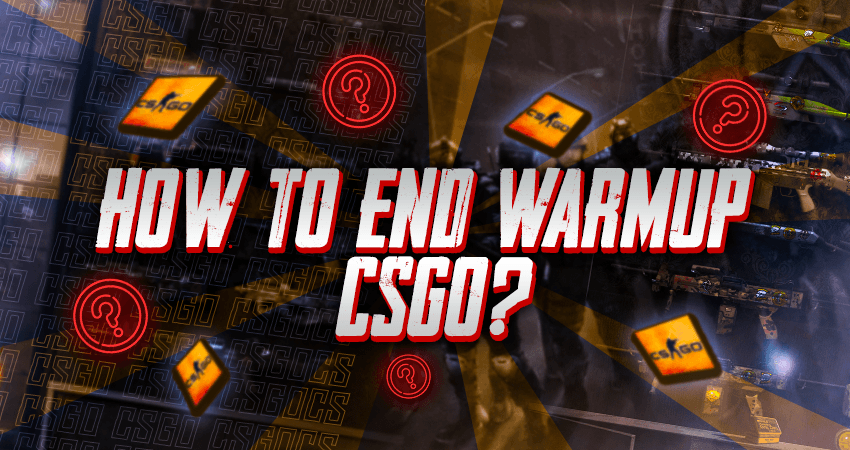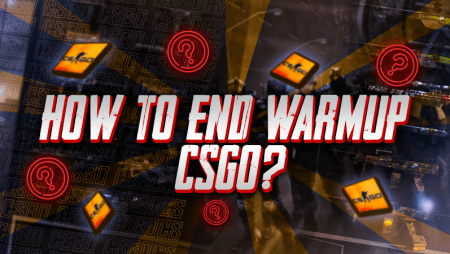 One of the many great things about CSGO is that you can run private lobbies. But there is a big problem with private lobbies. Whenever you start a private lobby, an annoying warmup phase starts that lasts for about 60 seconds. 60 seconds might not seem like a lot, but it starts to get very annoying when you have to deal with it again and again.
You don't have to worry about the warmup phase anymore, as there is a way you can end this warmup phase. First of all, you will need to go to the settings and enable the developer console. Once you have done that, you can enter a private server and press the default key to open the console. You can use the console to type in all sorts of commands for different effects. Type "mp_warmup_end" in the console and press the "Enter" key. As soon as you press "Enter" the warmup will end. Now, whenever you want to play in a private lobby, you will not have to deal with the warmup phase.
Here is a step-by-step explanation of how to end warmup in CSGO.
Step 1: Enable the developer console from the in-game settings.
Step 2: Load up a private server/match.
Step 3: Press the " ~ " key to open the console.
Step 4: Type "mp_warmup_end" in the console.
Step 5: Press the "Enter" key.