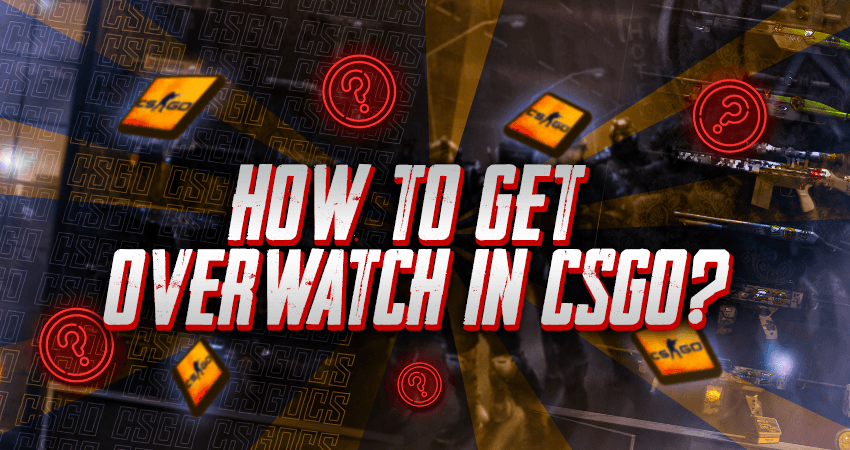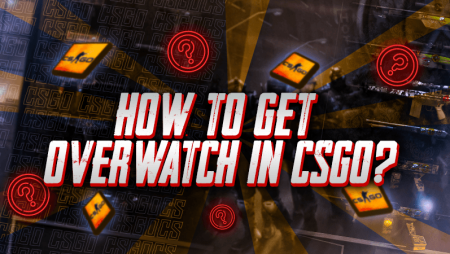 The only way for you to get overwatch in CSGO is to actually get picked by CSGO for overwatch access. In other words, there is no kind of application that you can submit or an option that you can select to turn on overwatch for you in CSGO.
That being said, there are certain things that you can do in order to get a higher chance of getting the overwatch feature added to your CSGO account. The first and main thing that you will have to do is play the game. The more hours that you add to the game, the greater the chances of you getting the overwatch feature. Also, the hours that you clock in must be honest. Meaning that there must be no goofing around or griefing. It is because the more reports that you get, the lesser the chances of you getting the overwatch feature. To make things easier for you, here is our step-by-step guide on how to get overwatch in CSGO.
Step 1: Play the game with no griefing, and clock in as many hours as you can.
Step 2: Try to stay away from as many reports as possible.
Step 3: Don't be abusive or toxic in the in-game chat.
Step 4: Try to get as many competitive wins as you can.
Step 5: Try to help your teammates if they ask for anything in the chat.
Step 6: Wait for CSGO to actually award you the overwatch feature.