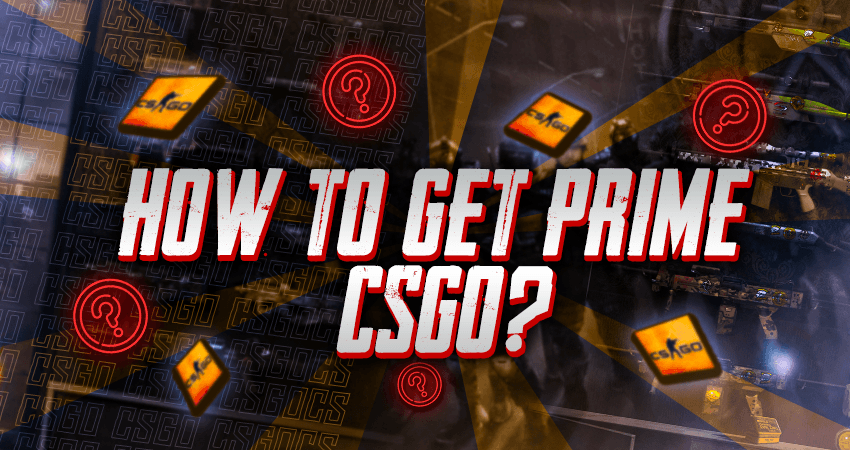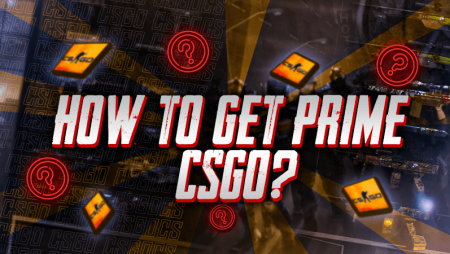 With the current state of the CSGO, the only way to get prime CSGO is by actually buying it. In other words, if you want to get prime CSGO, you will have to buy it either through the Steam store or in-game. Purchasing prime CSGO will set you back USD 14.99.
There are several reasons why prime has been added to CSGO. The main reason for this is to improve the experience of CSGO players with prime status. Because it requires much more effort to get prime CSGO than just downloading the free-to-play game, hackers and cheaters tend to stay away from it. Here is a step-by-step guide on how to get prime CSGO.
Step 1: Start the game.
Step 2: Head over to your profile section.
Step 3: Click on the blue "BUY PRIME" button directly under your profile name, which will open a new purchase window.
Step 4: Click on the "Buy Prime" option, which will open a new Steam window and add the prime CSGO into your Steam cart.
Step 5: Click the "In Cart" option in this new window.
Step 6: Click the "Purchase for myself" option.
Step 7: Now click on the "Purchase" option.
Buying Prime CSGO From Steam:
Step 1: Open the Steam launcher.
Step 2: Open the store page for CSGO.
Step 3: Scroll a bit down where you will see "Buy CS:GO Prime Status Upgrade" and click the "Add to Cart" option.
Step 4: Click on the "In Cart" option. After this, the process is the same.