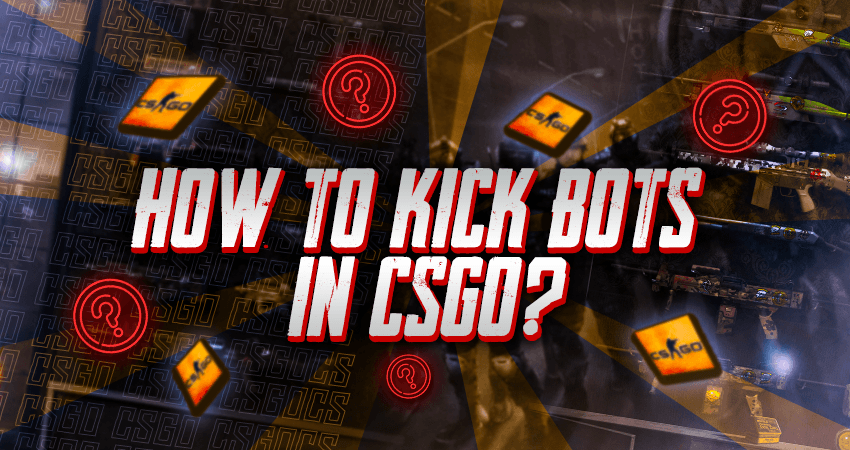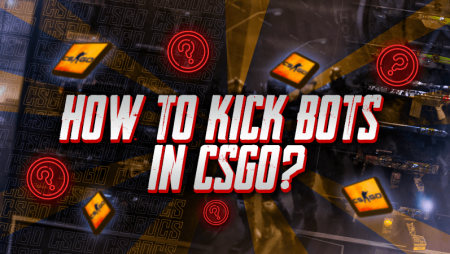 When it comes to customizability, CSGO has it all. You can change all sorts of stuff ranging from the FOV to how the crosshair looks on your screen. To make these changes you may want to test some of them in a private lobby.
However, if you start a private lobby, there is a high probability that bots are in it. This can be quite annoying as you may be testing a particular setting that you just changed, to get a better idea of how it feels in a match but the bots keep on killing you and creating chaos that you don't want to deal with. However, you don't have to worry about the bots anymore. It is because there is a way that you can remove the bots from a private lobby. Here is a step-by-step explanation of how to kick bots in CSGO.
Step 1: Turn on the developer console from the in-game settings.
Step 2: Press the "`" or the "~" key to see if it opens the console.
Step 3: If the console does not open, go to the keyboard/mouse settings to check the default key for opening the console.
Step 4: Enter a private lobby with bots.
Step 5: Press the default key for opening the console.
Step 6: Type "bot_kick all" in the console. You can also use "bot_kick cs" and "bot_kick t" to kick bots from a specific side.
Step 7: Press enter, and all the bots will disappear.