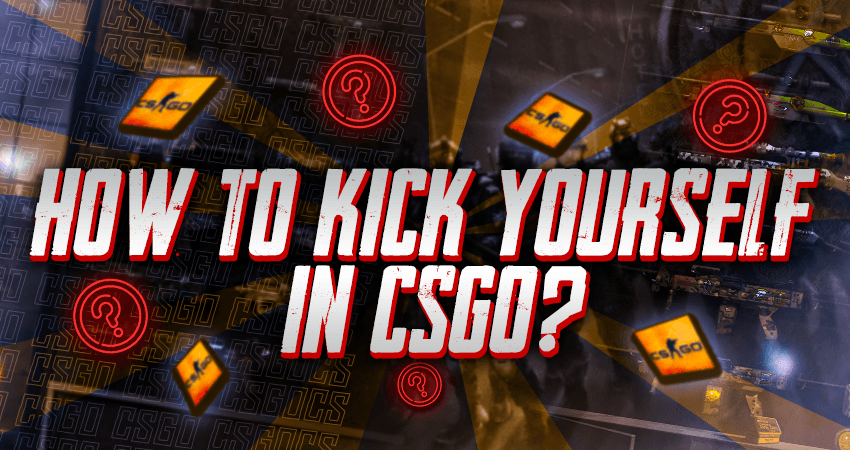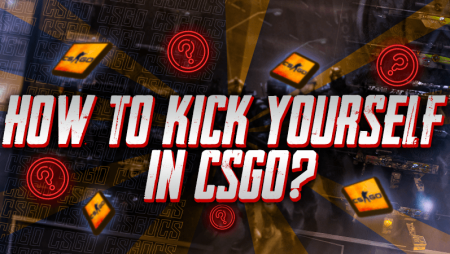 To kick yourself in CSGO, you will need to initiate a vote kick sequence for yourself. This vote kick sequence works just like any other vote sequence in CSGO. A vote is initiated, players press F3 if they agree with the vote, and F4 if they don't agree with the vote. Once enough people agree with the vote and press F3, the action will take place. In the same way, once enough people press F3 for a vote to kick you, you will be kicked from CSGO. Here is a complete step-by-step guide on how to kick yourself in CSGO.
Step 1: Go into the in-game settings and make sure that the "Enable Developers Console" is switched to the "YES" option.
Step 2: Enter a private or public match.
Step 3: Press the default key to open the console which is the "~" key located directly below the "Esc" key.
Step 4: In the console type "status" and press the "Enter" key.
Step 5: Once you press enter a lot of data will be displayed within the console.
Step 6: From this data, find your nickname and copy the userID that is right next to your nickname.
Step 7: Now type "callvote kick [userid]" in the console, where [userID] is the one you copied.
Step 8: Press the "Enter" key which will initiate the vote kick for you.
Step 9: Now all that is left to do is convince enough players to press the F3 key so you get kicked.