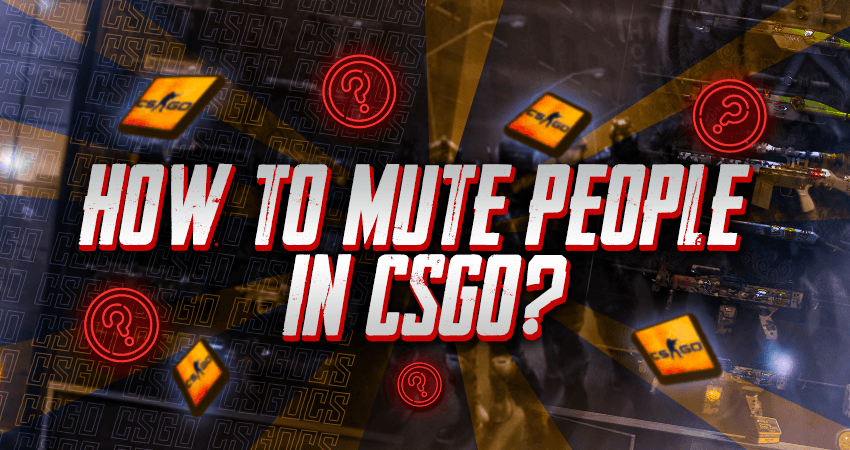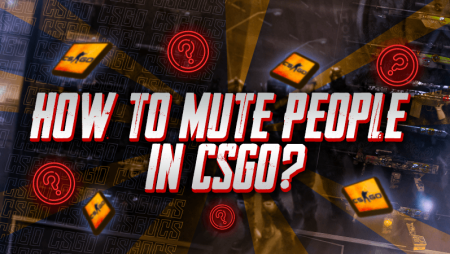 In CSGO you have the option to mute both a single player or the whole team. To mute a single player, all you have to do is press the "Tab" key to open the scoreboard, from the scoreboard hold the right click on the name of the player that you want to mute, and then right press the left click. This will select the player, and then you can simply click on the "Block Communications" option.
However, if you want to mute all teammates, you can do that as well. One way is to do the same process for all players but that may take some time. An easier way is just by opening the console and typing "voice_enable 0" and pressing the "Enter" key. This will disable the complete voice feature within CSGO. To revert this back to normal type "voice_enable 1".  You can also mute people by going into the "Communication" section and changing it from there. To make things simpler, here is a step-by-step guide on how to mute people in CSGO.
Step 1: To mute a specific player press the "Tab" key.
Step 2: Hold right-click on their name and then press left-click.
Step 3: Click on the "Block Communications" option.
Step 4: To mute everyone press the "~" key to open the console.
Step 5: Type "voice_enable 0" and press enter.
Step 6: Or go into the "Communications" section of the in-game settings and mute people from there.