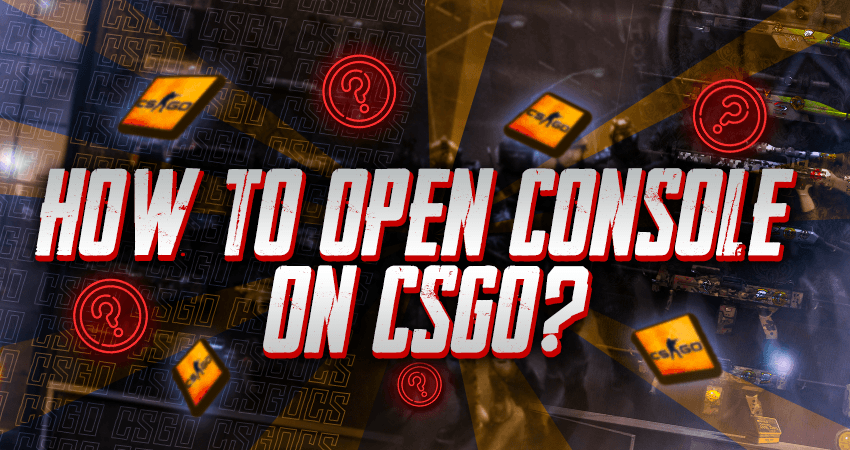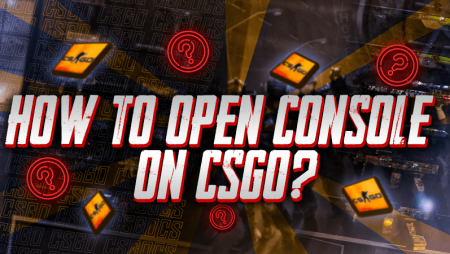 CSGO allows tons of customizability for its players. Players can change almost anything about how the game looks on their screen. Players can change the placement of the weapon on their screen, and they can even choose a unique crosshair from a selection of over 100 different types of crosshairs. Most of the customizability is done in CSGO with the help of the Console.
To open the Console command, first of all, you will need to enable it from the in-game settings. Once you have done this, you can now open the console within a private or a public match by pressing the default key for it. Here is a step-by-step guide on how to open console on CSGO.
Step 1: Go to the in-game settings of CSGO.
Step 2: Find the "Enable Developer Console" option in the settings.
Step 3: Set the "Enable Developer Console" option to "YES".
Step 4: Press the " ` " key or the " ~ " key, which is usually located right under the "Esc" key, to see if the console opens.
Step 5: If the console does not open, head over to the "Keyboard /  Mouse" section in the in-game settings.
Step 6: Change the "Toggle Console" key to the one you want or the " ` " / " ~ " key.
Step 7: Press the key that you set as the default key for opening the console.
Step 9: Now you can use the same key to open the console in a match.