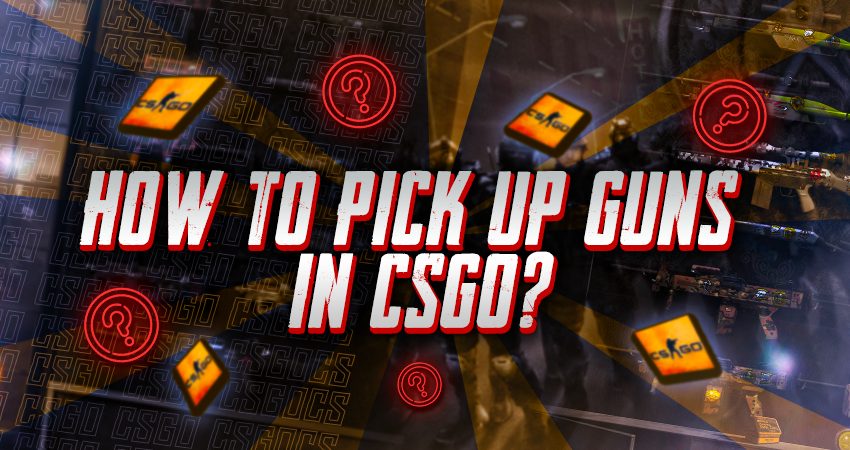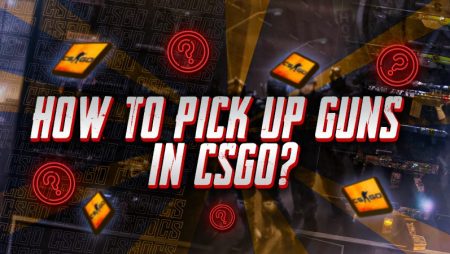 Since CSGO is a first-person shooter game, it revolves a ton around guns like the AK-47 or the AWP sniper rifle. A round of CSGO starts with a buying phase. During this phase, all players purchase guns with the in-game money they earned with their performance. The players will use these guns in this round or the next one if they don't die.
However, you are not just limited to the guns you buy at the start of a round. You can also pick up a gun from the ground. It can be from a dead enemy or a dead teammate. To help you understand better, here is a step-by-step guide on how to pick up guns in CSGO.
Step 1: Find a gun dropped on the floor while in a match of CSGO.
Step 2: Move over to the gun and aim directly at it.
Step 3: A prompt will show on your screen, showing you the exact key you need to press to pick up the gun. Press that key.
Step 4: As soon as you press the key, your in-game character will pick up the gun.
One thing that you should keep in mind is that you can not pick up an unlimited number of guns. If you already have the same type of weapon, then your in-game character will drop it to pick the new one. For example, if you have an M4, the in-game character will drop it to pick up an AK-47.