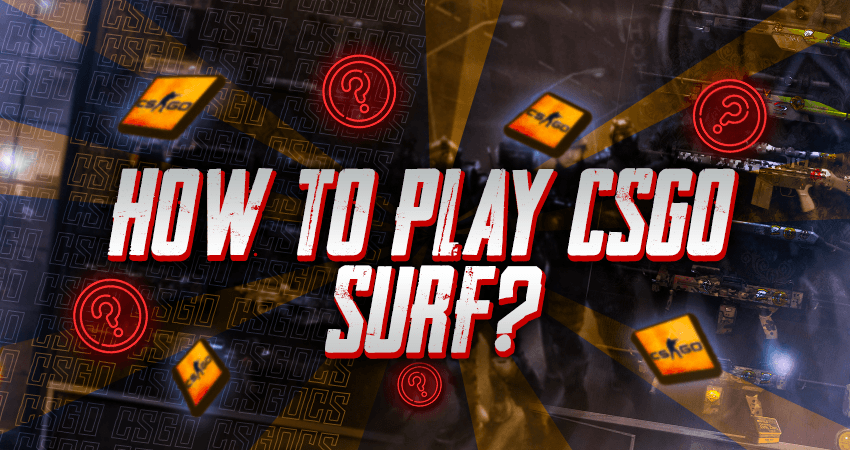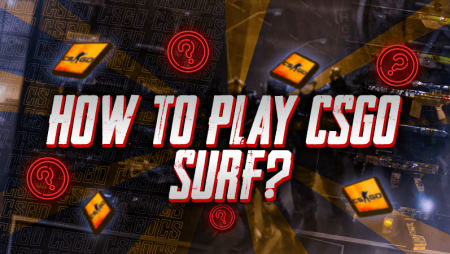 Like Bhop in CSGO, surfing in CSGO is another skill that wasn't designed as being part of the game. However, because of how the game's engine works, it is. With CSGO surfing you can glide your way on-ramps that are at an incline of over 45 degrees.
When you start gliding on the ramp, you have officially initiated a surf in CSGO, and to continue surfing, you will have to press the key that will move you in the direction of the peak of the ramp. For example, if the peak of the ramp is on your right side then you will press the "D" key. On the other hand, if the peak is on the left side you will have to press the "A" key. To start surfing in CSGO, follow our step-by-step guide.
Step 1: Enable the console from the in-game settings.
Step 2: Click on "Play CSGO".
Step 3: Click on the downward-facing arrow on the "OFFICIAL MATCHMAKING" option.
Step 4: Click on "Community Server Browser".
Step 5: A small window will show up. Press "OK"
Step 6: A new server browser window will pop up on your screen.
Step 7: Type "Surf" in the search bar.
Step 8: Select the server that you like.
Step 9: Click on "Connect", which will place you in a server with a surf map.
Step 10: Jump on the ramp from one side.
Step 11: Press the "A" or "D" key to move towards the peak of the ramp while looking forward.
Step 12: Press the "A" or "D" key while moving the mouse in the direction you want to move mid-air to steer yourself in the air.