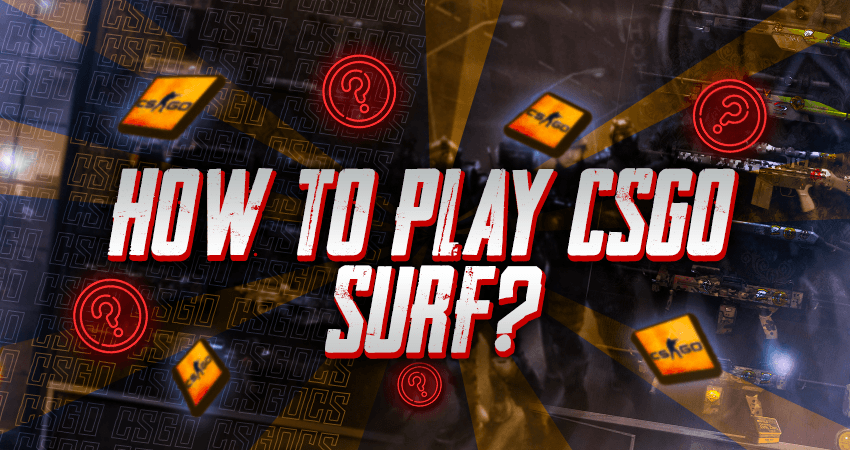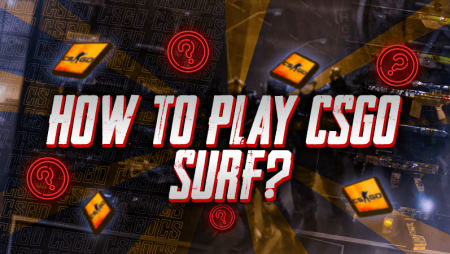 Like Bhop in CSGO, surfing in CSGO is another skill that wasn't supposed to be in the game. However, because of how CSGO's engine works, people figured out a way to use it. Here is a complete guide on how you can play CSGO surf. 
Step-By-Step Guide on How to Play CSGO Surf
To play CSGO surf, you need to join a community server running a surf map. Open the Community Server Browser and type "Surf" inside the search bar. Select a server and then click on connect. Jump on the surf ramp and start surfing. You can do that by alternating the "A" and "D" keys.
Here is a step-by-step explanation of the complete process.
Step 1: Go to the matchmaking section of CSGO and open the Community Server Browser. Press "OK" if a prompt opens up on your screen.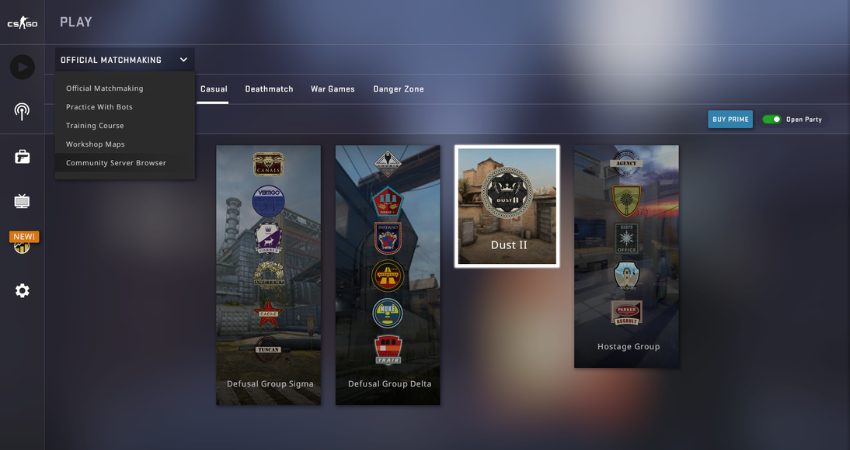 Step 2: Type "Surf" in the search bar.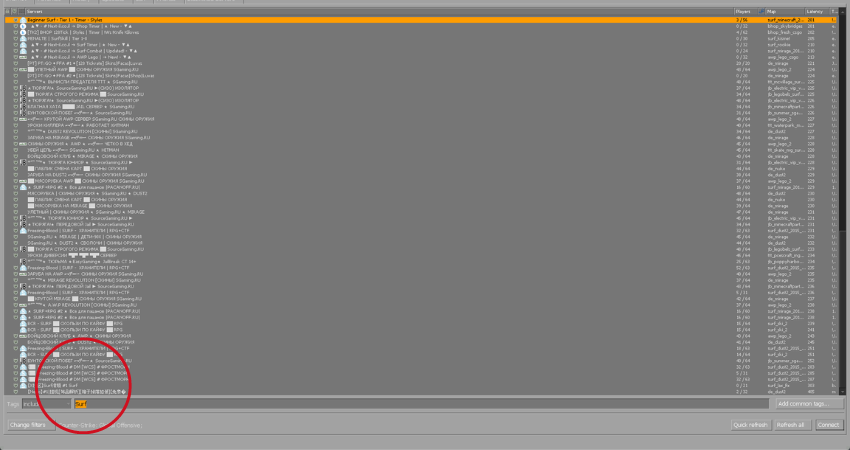 Step 3: Select the server you like and click on the "Connect" button.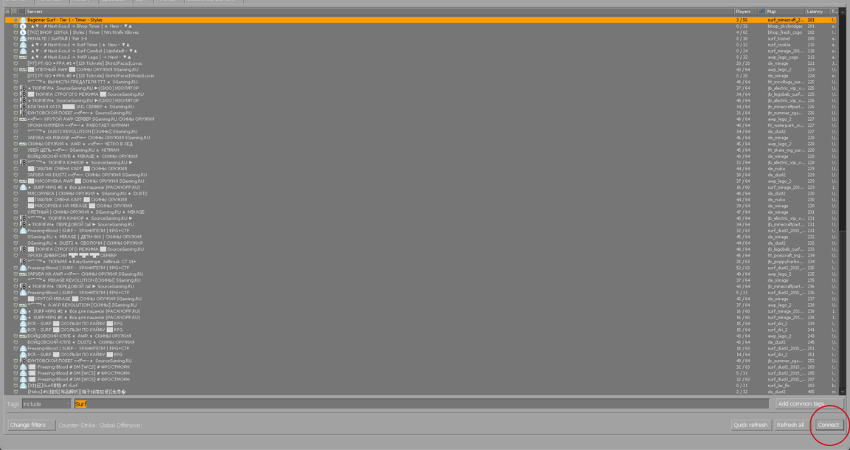 Step 4: As soon as you enter a surf server, jump on the surf ramp on the left or right side.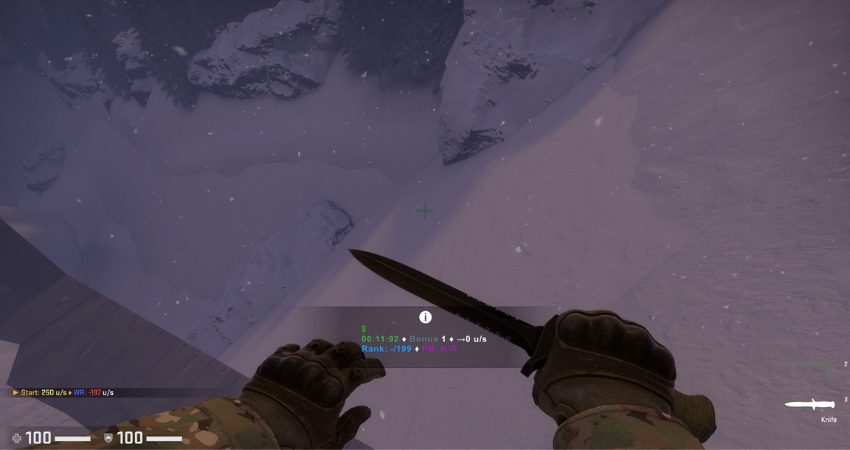 Step 5: If the peak of the ramp is on your right, press the "D" key and look forward. Doing that will allow you to surf ahead. Press the "A" key if the peak is on your left.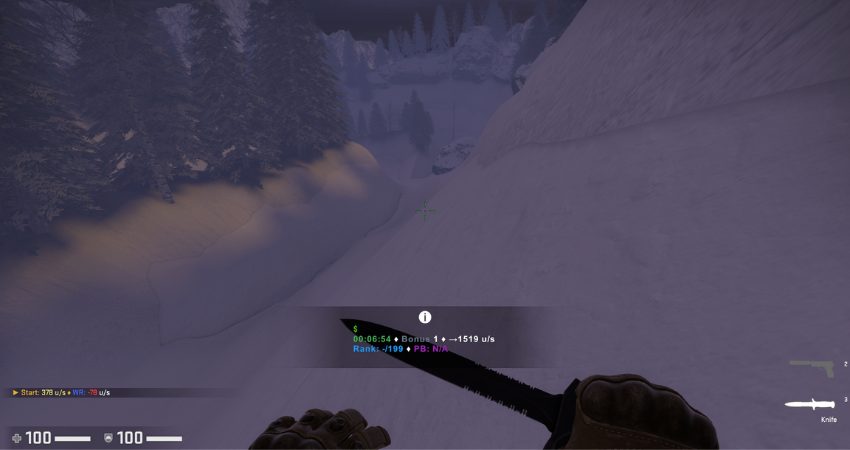 Conclusion
Now you know the basics about how to play CSGO surf. However, it's more challenging than it sounds. You will need to practice for quite a while before you can be great at CSGO surf.