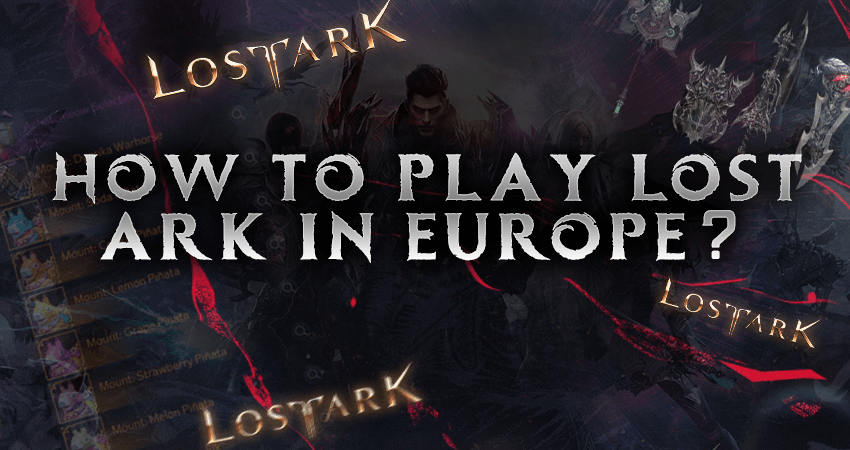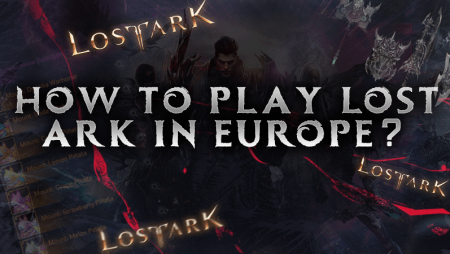 Lost Ark is a region-locked game, and a lot of people are upset because they can't access specific servers while being in certain parts of the world. If you want to access some other servers of Lost Ark, despite actually being in Europe, you are at the right place. Here is our take on how to play Lost Ark in Europe.
Is Lost Ark Region Locked?
Lost Ark is a region-locked video game. But what does that even mean? The thing is, Lost Ark has several versions. There is a separate version for each region, which players can only get access to if they are physically from that particular region of the world. For example, if you live in Asia and start playing Lost Ark, you will join the Asian version of the game.
Since the game is region-locked, you can not get access to other versions of the game, like the European version or the American version. You would be surprised to learn that the South Korean version of the game was released in 2019, and North American players had to wait a long time to be able to play the game, as the western version of the game was released on the 11th of February, 2022. With that said, the game's content is completely the same for all versions. You won't be missing out on anything, even if you play in a different region.
How to Play Lost Ark While Being in Europe?
Let's say that you used to live in South Korea when you started playing Lost Ark, but after about a year or so, you moved to Europe or the UK. Or, maybe you have some friends in South Korea who play Lost Ark, and you would like to play with them on their servers.
The problem is that you can't access other servers when you are physically not there. The game does not allow players to do that. However, there is a way that you can bypass this rule and play any server of the game while being in Europe.
To start, you need to have a Lost Ark account that is from the region you wish to join. The easiest way is to ask a friend to do it for you. If you can't do that, there is another way. The first thing you will need is a VPN that allows you to select countries. You might have to use a paid VPN subscription because most free VPNs do not allow you to select a country.
Once you have acquired a VPN, all you have to do is start that VPN and select the same country as the version of Lost Ark you are trying to play on. For example, if you want to access the South Korean servers, you have to select South Korea from the country list on your VPN.
After doing that, all you have to do now is create an account for Lost Ark, download the game and start playing the game. A VPN disguises your location and tricks the game launcher to think that you are in a different part of the world. When you use a VPN to create an account, the game won't know that you are actually not in the EU.
Conclusion
If you want to play Lost Ark on some other servers while in Europe, you can try using a VPN. A VPN will allow you to trick the game's launcher into thinking that you are actually not in the EU but are in some other region.