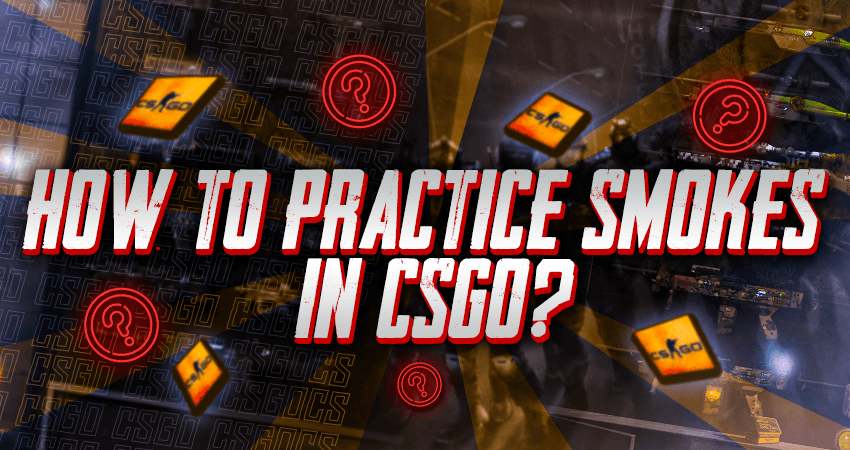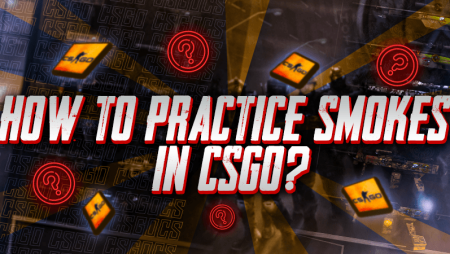 The best way to practice smokes in CSGO is to enter a custom private lobby. In this lobby, you can keep on roaming a particular map for as long as an hour, you will have infinite smoke grenades to practice with, and you will also be able to see the trajectory of the smokes that you throw. The trajectory is the path that the smokes take from the point they are thrown to the point where they land.
To set up this server you will first need to enable the console from the in-game settings. And then you will need to use the console to enter commands, and there will be lots of them to enter. To simplify the process, here is a step-by-step guide on how to practice smokes in CSGO.
Step 1: Load the map you want to practice. Make sure that the map is with no bots.
Step 2: Open the console by pressing the "~" key located directly above the left "Tab" key.
Step 3: Type "sv_cheats 1" to enable cheat commands.
Step 4: Type "mp_roundtime_defuse 60" to set the match time to one hour.
Step 5: Type "mp_freezetime 0" to start rounds immediately as you begin.
Step 6: Type "sv_infinite_ammo 1" for infinite ammo.
Step 7: Type "give weapon_smokegrenade" to equip infinite smoke grenades.
Step 8: Type "sv_grenade_trajectory 1" to enable the smoke grenade trajectory.
Step 9: Type "mp_restartgame 1" whenever you wish to restart the game.
Make sure to press the "Enter" key after typing each command.