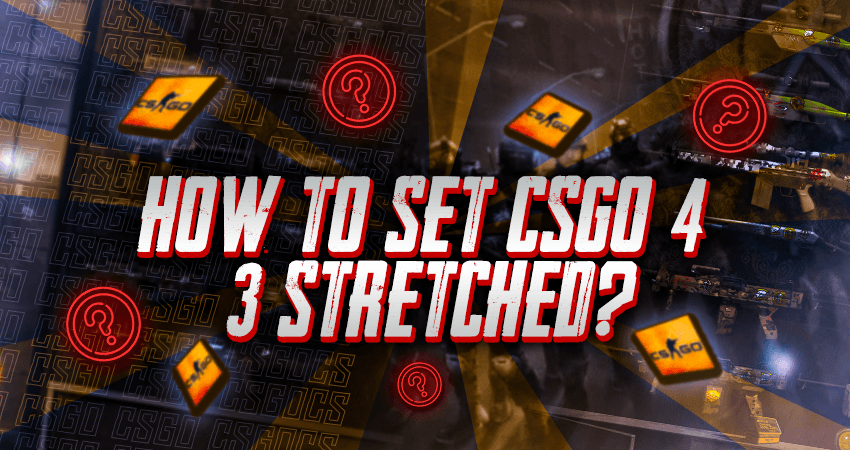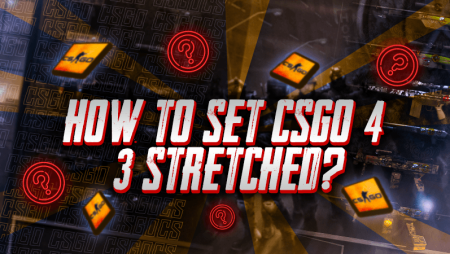 One of the great things about CSGO is the amount of customizability that it offers. Players can change the game to where it looks and feels precisely how they like it.
One of the most common things that CSGO players change is their aspect ratio. The aspect ratio is the ratio of the width to the height of an image. The most common aspect ratio gamers set in CSGO is the 4:3 aspect ratio.
The 4 3 aspect ratio is preferred because it makes the targets wider, which makes it easier to aim at them. Here is our step-by-step guide on how to set CSGO at a 4 3 stretched aspect ratio.
Step 1: Launch the Steam client and then launch CSGO from the Steam Library.
Step 2: Once CSGO has launched, open the settings menu.
Step 3: From the settings menu, find the "Video" option and click on it. This will take you to the video settings for CSGO.
Step 4: Once you are at the video settings, find the "Aspect Ratio" option. You will have to do some scrolling to find that option.
Step 5: After that, you will see a setting towards the right of the "Aspect Ratio" option. Towards the right of that setting, you will see a downward-facing arrow. Click on the downward pointing arrow.
Step 6: Select the "Normal 4:3" option and click on the "Apply Changes" icon.