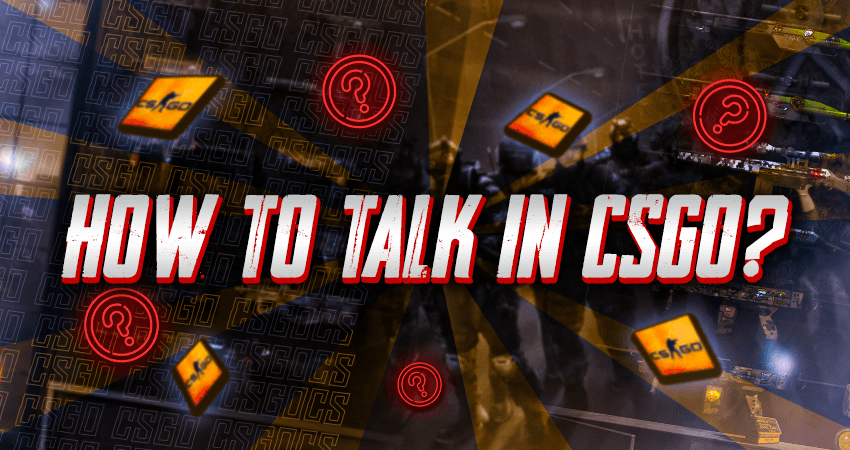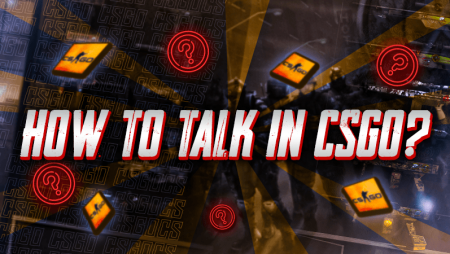 One of the essential components of CSGO is communication. You need to give valuable information to your teammates. For example, you can let your teammates know about the location of the enemies or if you have managed to damage an enemy. To help you with that, here is our guide on how to talk in CSGO. 
Step-By-Step Guide on How to Talk in CSGO
To talk in CSGO, start by making sure you have a mic plugged into your PC. After that, enter a match and press and hold the "push-to-talk" key, which is "V" by default, to activate the in-game voice chat. After that, all you have to do is talk into the mic, and your teammates will hear what you are saying. To stop your voice from going to your teammates, stop holding the "push to talk" key.
Step 1: Make sure you have a mic connected to your computer.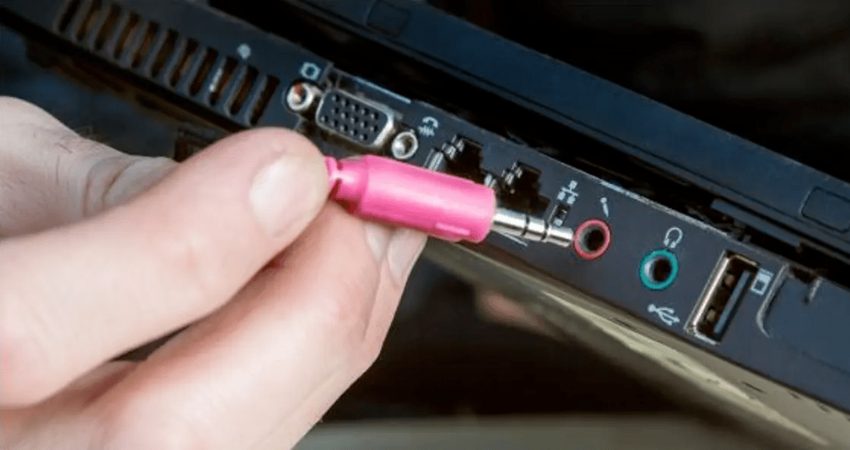 Step 2: Enter a match and press the "V" key to see if the "push-to-talk" feature is working.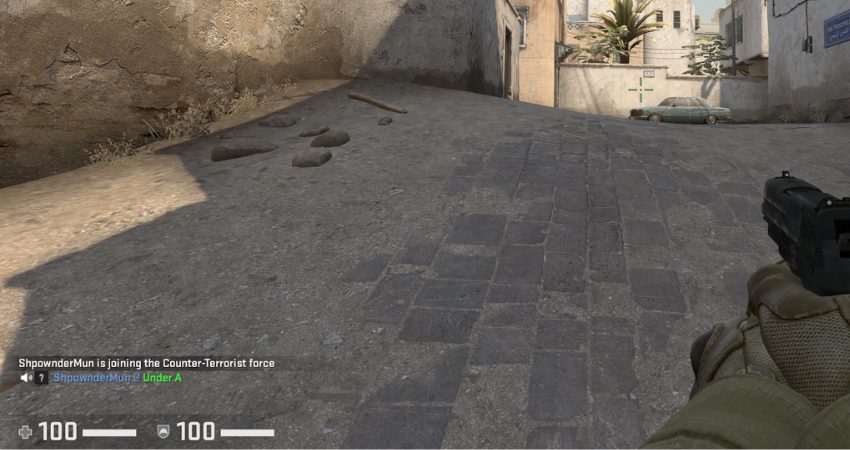 Step 3: If it is not working, open the in-game settings for CSGO.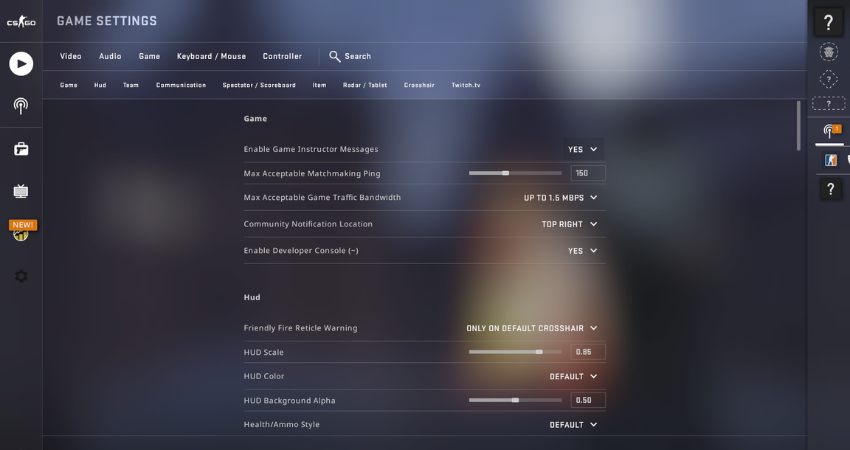 Step 4: In the in-game settings, select the "Audio Settings" tab.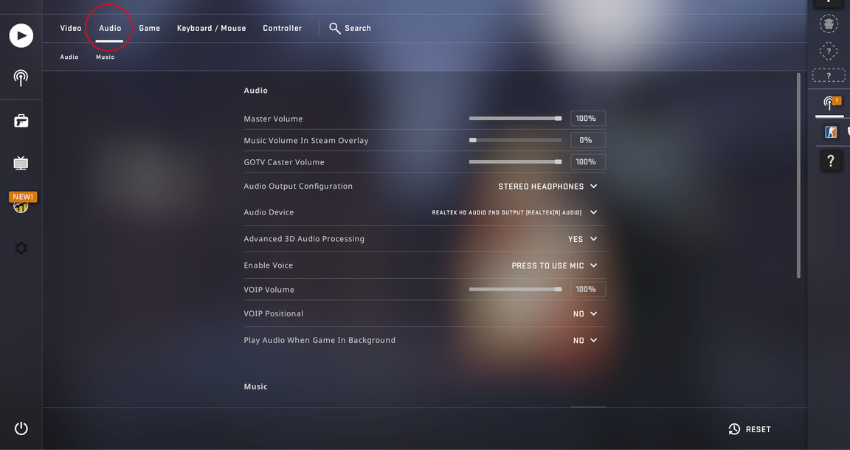 Step 5: Find the "Enable Voice" setting and set it to the "PRESS TO USE MIC" option.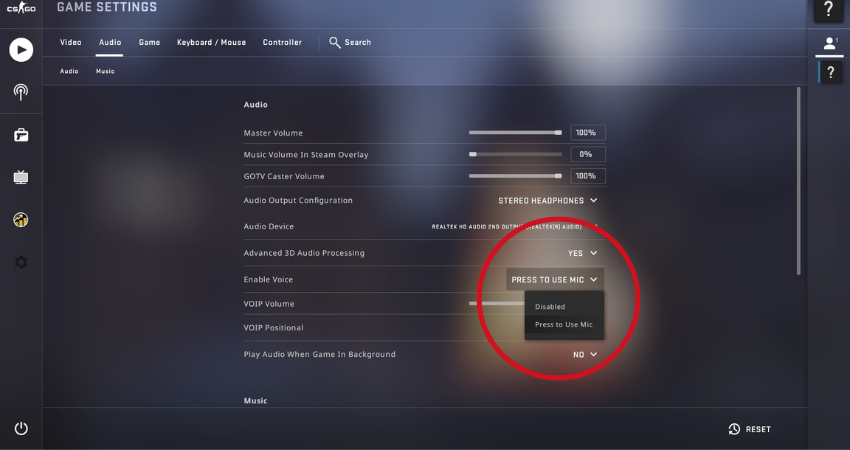 Step 6: Go to the Keyboard/Mouse tab in the in-game settings.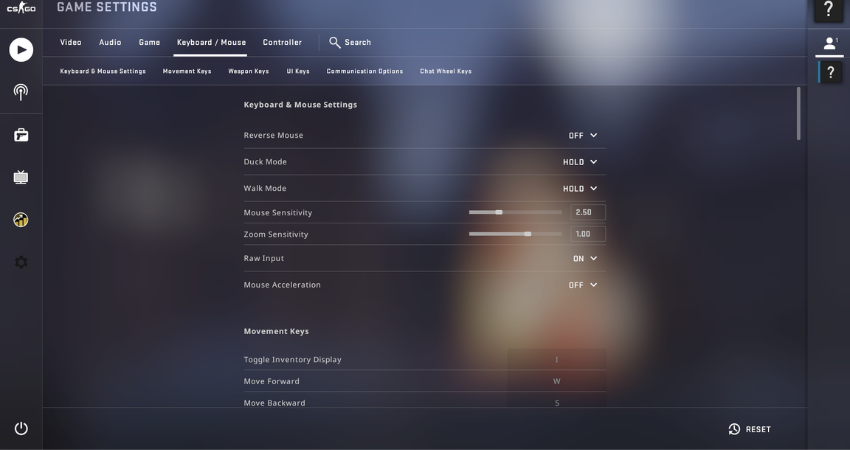 Step 7: Scroll down to the "Communication Options" section.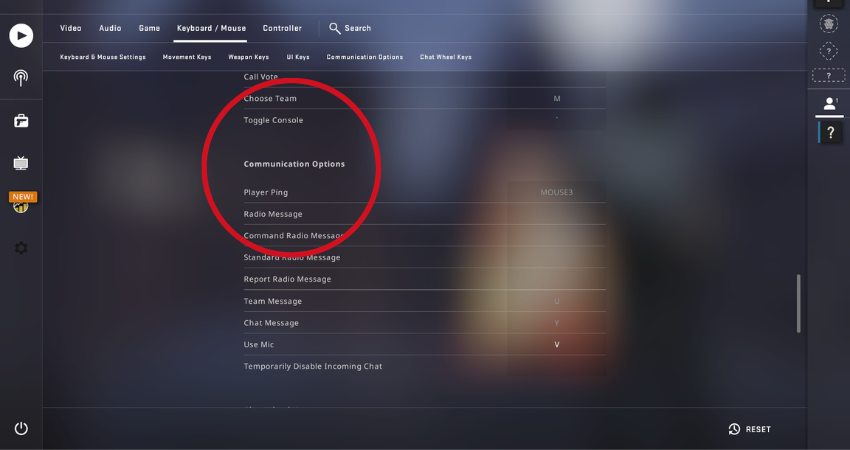 Step 8: Set the "Use Mic" option to whatever key you want.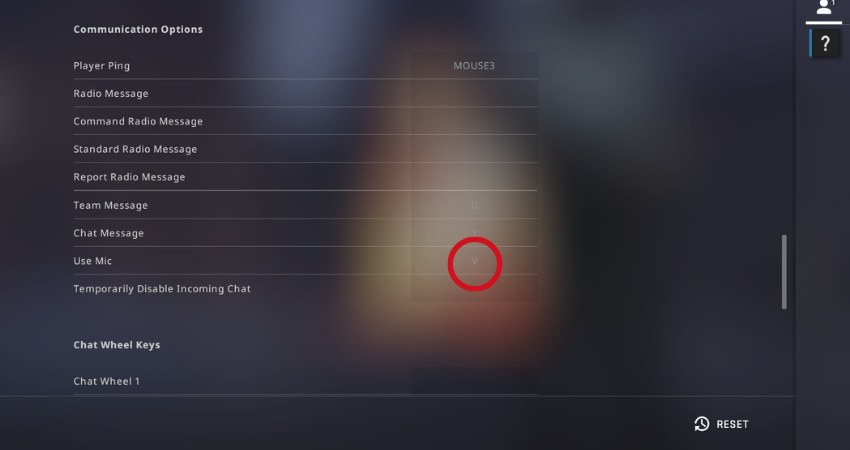 Step 9: Enter a match and press that same key to talk to your teammates.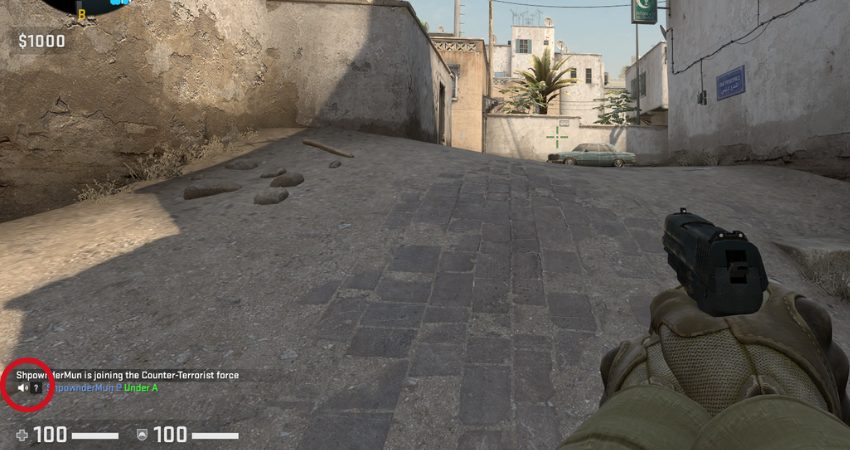 Conclusion
Now you know how to talk to teammates. Make sure you don't give unnecessary information or create too much clutter in the voice chat.