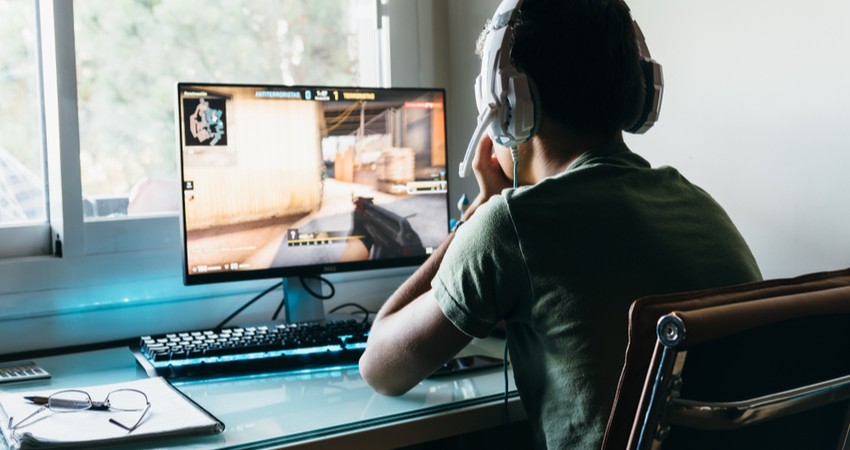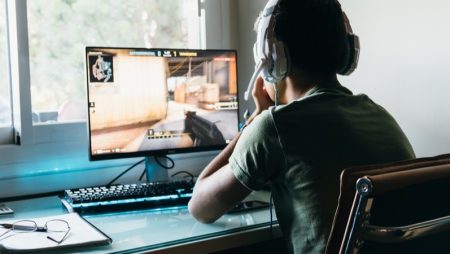 Trading in CSGO is just like trading anywhere else. You choose the items that you own and want to give away for trade and ask for items in return that another person has. Once this is complete, you will receive the items from the other person and they will receive your items.
Trading in CSGO has become super popular amongst the CSGO community. This is because trading not only allows players to receive some desirable skins, but players can also get rid of all their unwanted skins through this process. Here we will discuss everything there is to know about how to trade in CSGO.
Account Activation
Because CSGO is a free-to-play game, a lot of players got into CSGO with a fresh account. However, what most of these players don't realize is that their accounts are limited. This means that they do not have access to certain Steam features including sending friend requests and initiating trades. To fix this you need to activate your account.
Activating a steam account is very simple. All you have to do is add 5 USD to your Steam account and you are all set. You can use this amount to buy yourself a CSGO skin from the Steam community market. However, you don't really need to spend this amount if you don't feel like it. Just adding 5 USD to your account will activate your account. . Valve has added this paywall to protect other users from spam requests and trade offers.
Account Verification and Mobile Authentication
The next thing that you need to do before you can start making trades is getting your account verified and secured. To verify your account, you will need to add an Email and a mobile number. If you try to initiate a trade without verifying your account, you may get trade banned for up to 15 days.
Before you start making trades, you first need to get your account verified and add mobile authentication. To verify your account, you will need to add an Email and a mobile number. If you try to initiate trade without verifying your account, you may get trade banned for up to 15 days.
To add mobile authentication all you need to do is install the Steam app on your mobile phone, login with your account credentials and activate mobile authentication from the account security section. Mobile authentication is not only necessary for confirming trade offers, it is also a great security measure for your account.
Trading Through Steam
After getting our account all set up for trading, now we can learn how to actually make a trade. Trading with friends means initiating trade with the people that are on your Steam friends list. To do this first you need to head over your profile page and then open your inventory. Once in the inventory, you will see all items that you own, including CSGO skins.
To initiate a trade, click the "New Trade Offer" button on the top right section of the inventory window. This will open a list of your friends added on Steam. Select a friend and the trade window will open up. In this trade window, you can see a section for your items that you want to trade, a section for your friend's items that you want to receive, and also your and your friend's inventory.
To add items from your inventory to the trading section, simply double-click on those items. To add items that you want from your friend's inventory, double-click to add those items. Click on "Make Offer" and confirm on your mobile authenticator app. Your friend will receive the trade offer and the trade will take place once your friend accepts it.
Online Trading Platforms
Online trading platforms are very popular amongst the CSGO community. These platforms are best known for bot trading. The advantage of bot trading is that you don't have to wait for anyone to accept your trade. Bot trading is instant which saves up tons of your time.
To trade using a trading bot website, first, pick CSGO trading website and connect your steam account. Always make sure that the platform is legitimate to stay safe from scams. In the trade section, you will see your and the bot's inventory. Simply select items from your inventory that you don't want and items from the bot's inventory that you want. If your items are more valuable the remaining amount will be credited to your account on the platform.
Trading is a great way to get rid of all your unwanted skins and get new and desirable skins. However, you must always make sure that you are using trusted and scam-free methods so you don't lose your hard-earned skins.