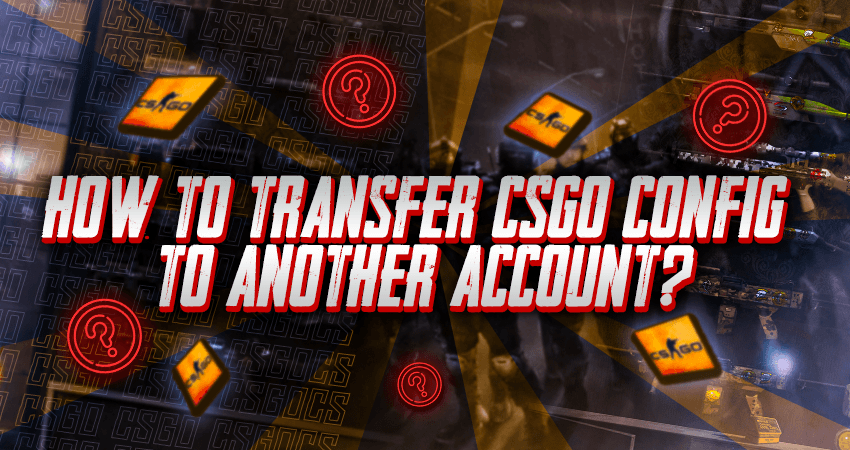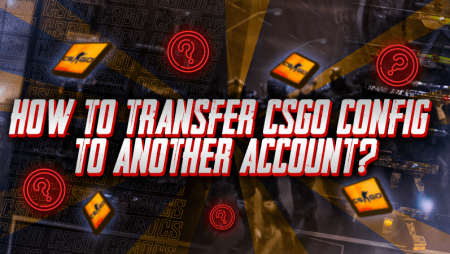 If you want to transfer settings from your friend's account, you can transfer their config file to your account. If your friend needs your CSGO settings, you can transfer your config to their account. To help you with that here is a complete guide on how to transfer the CSGO config to another account
Step-By-Step Guide to Transfer CSGO Config to Another Account
To transfer a CSGO config file to another account, go to the location where your existing CSGO config is, copy it, and paste it into the config location for the other steam account.
To make things easy to understand, here is a step-by-step guide that explains the process in detail.
Step 1: Log in to the first account, click on your account name in the upper right corner, and click on the "view my profile" option.
Step 2:

Click on the "Inventory" option.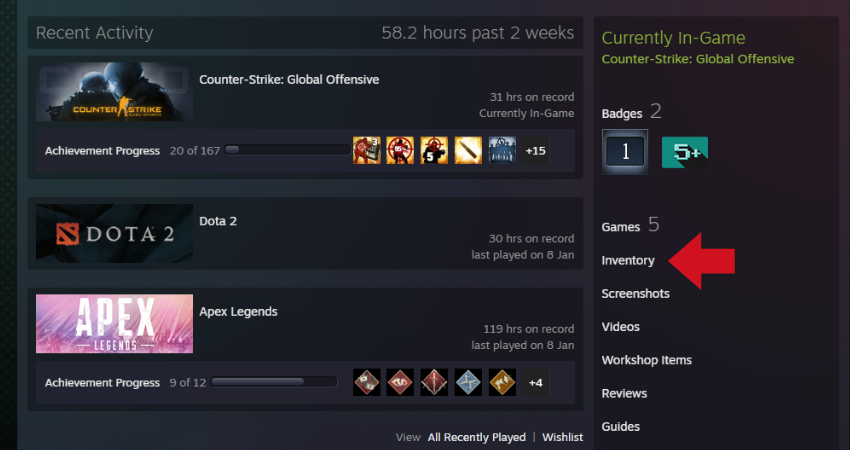 Step 3:

Click on the "Trade Offers" button.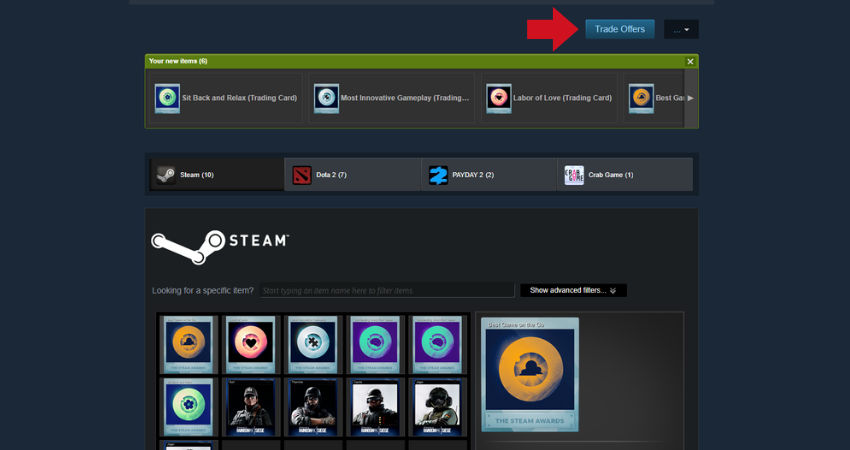 Step 4:

Click the "Who can send me Trade Offers" option.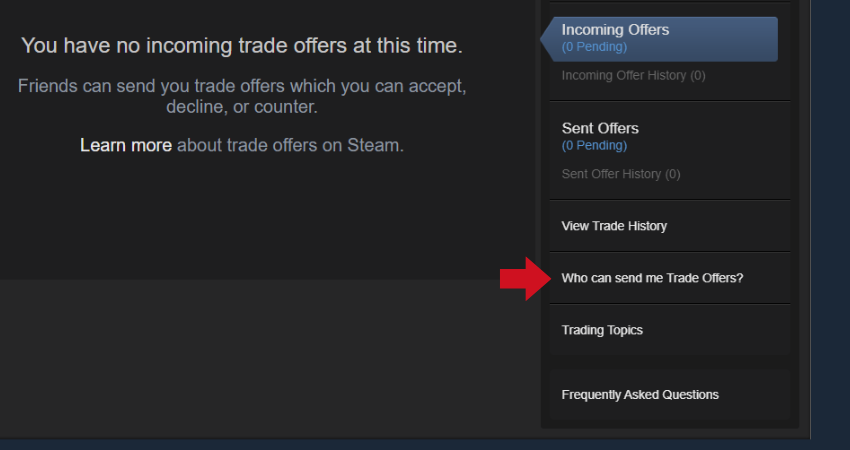 Step 5:

Scroll down and find your Trade URL. In the Trade URL, you will see a stream of numbers like 4244151. You need this number for a later step.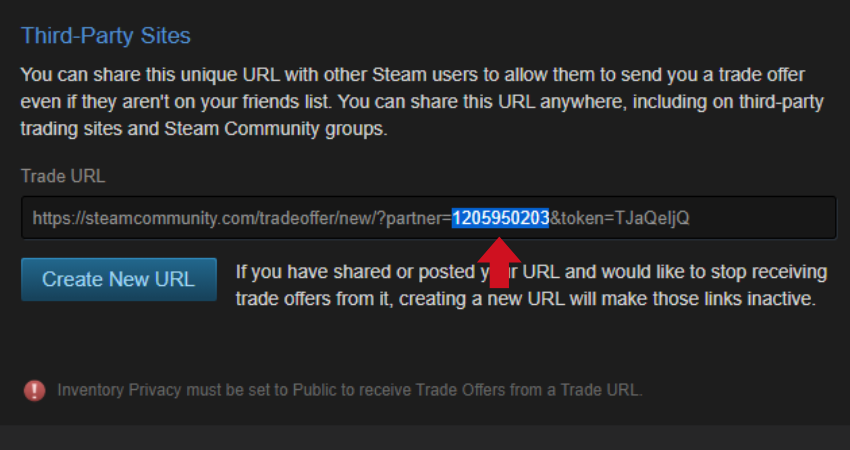 Step 6:

Open the Steam folder (Not the Steam library), which is likely in Program Files (x86).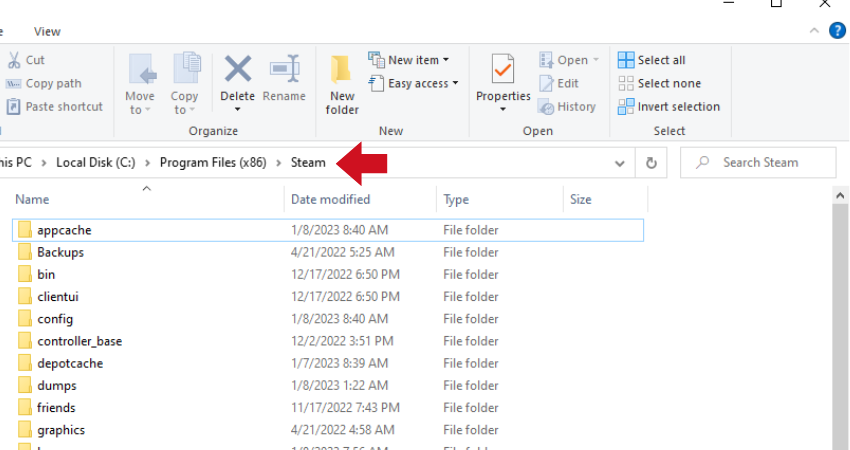 Step 7:

Open the "userdata" folder.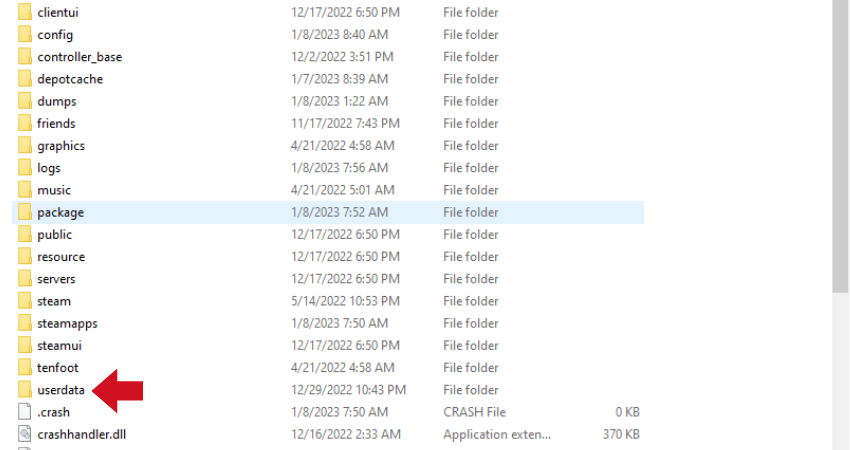 Step 8:

Inside the "userdata" folder, you will see one or multiple folders with a stream of numbers. Open the folder with the same numbers from the Trade URL.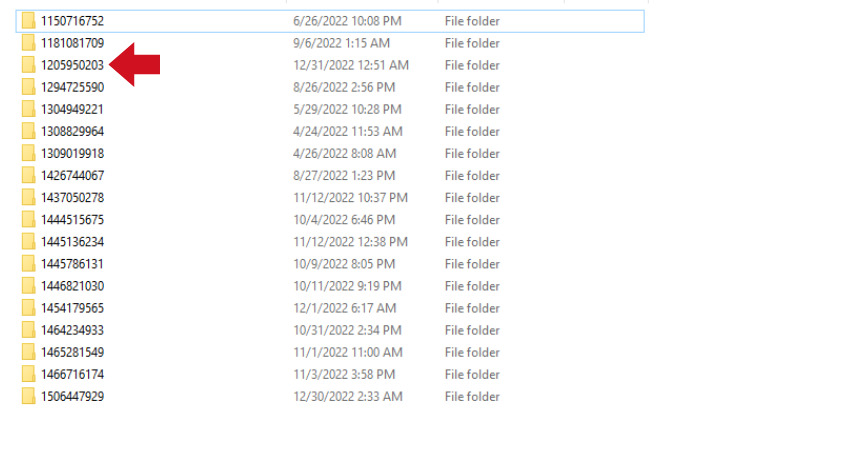 Step 9:

Open the "730" folder, then the "local" folder, and then the "cfg" folder. Copy the config file inside this cfg folder.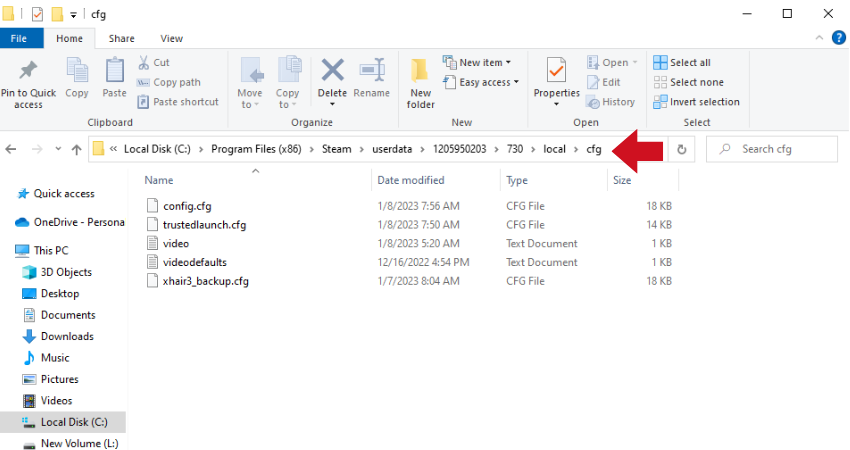 Step 10:

Logout from Steam and log in to the other account in which you need to transfer the config.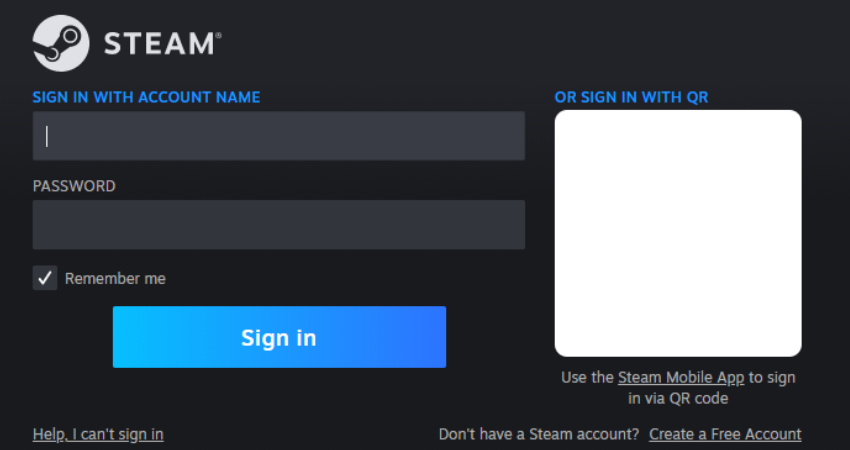 Step 11:

Follow Step 2 to Step 9 and paste the copied files inside the cfg folder of the other account.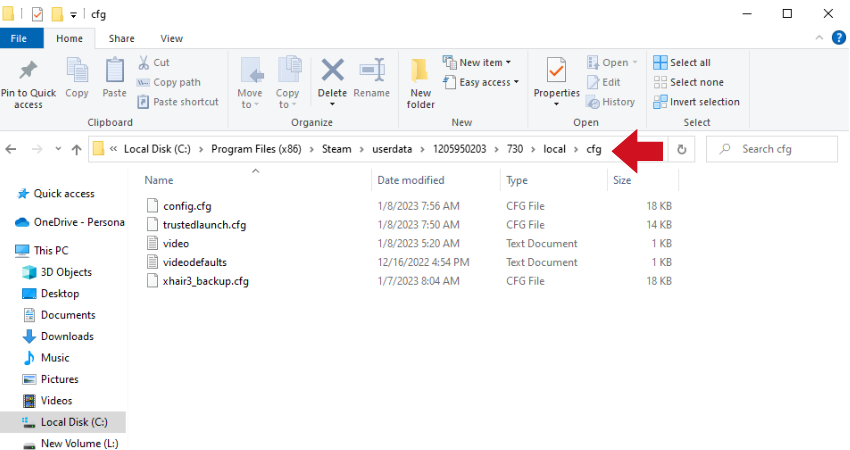 Conclusion
Transferring a CSGO config to another account will transfer the settings. If you want to transfer settings, now you know how.