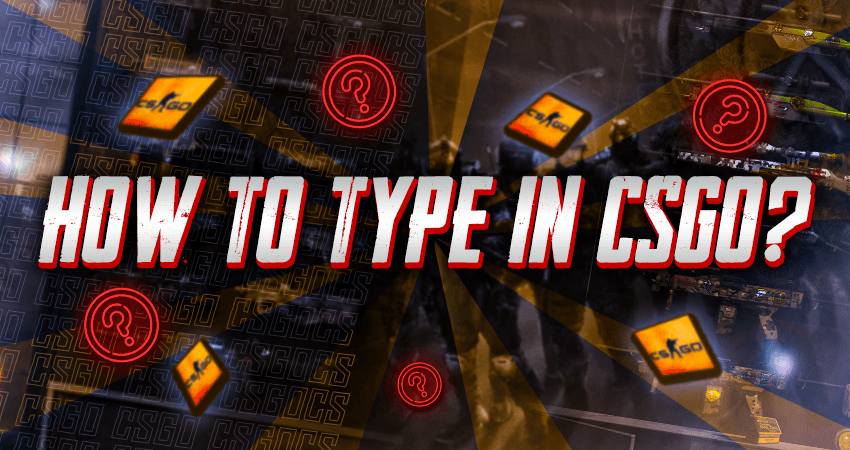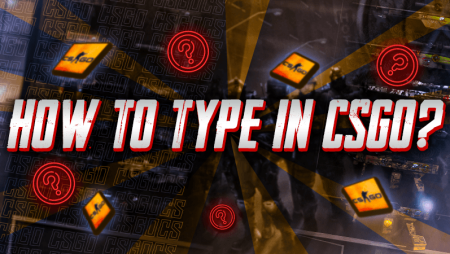 One of the most integral parts of CSGO as a competitive first-person shooter is communication. And one of the simplest ways to communicate with your teammates is by typing in the in-game chat. To type something in the in-game chat that you only want your teammates to see you can press the "U" key on your keyboard. On the other hand, if you want to type a message that you want the whole team to see then you can press the "Y" key.
While the use of in-game chat is fairly simple and easy to use, it may not be working for some players. One of the most common reasons for this is that players don't know what keys are set for the chat function. To bind the keys for typing in CSGO, head on over to the in-game settings and then into the Keyboard/Mouse section. In this section find the "Team Message" and "Chat Message" options and switch them to whichever key you want. Here is a step-by-step guide on how to type in CSGO.
Step 1: Enter a match.
Step 2: Press the "U" key to open the teammate chat.
Step 3: Type whatever you want your teammates to read.
Step 4: Press the "Enter" key.
Step 5: As soon as you press the "Enter" key, your message will show up in teammate chat.
Step 6: To type something for all players including the enemy team press the "Y" key.
Step 7: Type anything you want all players to see.
Step 8: Press the "Enter" key.