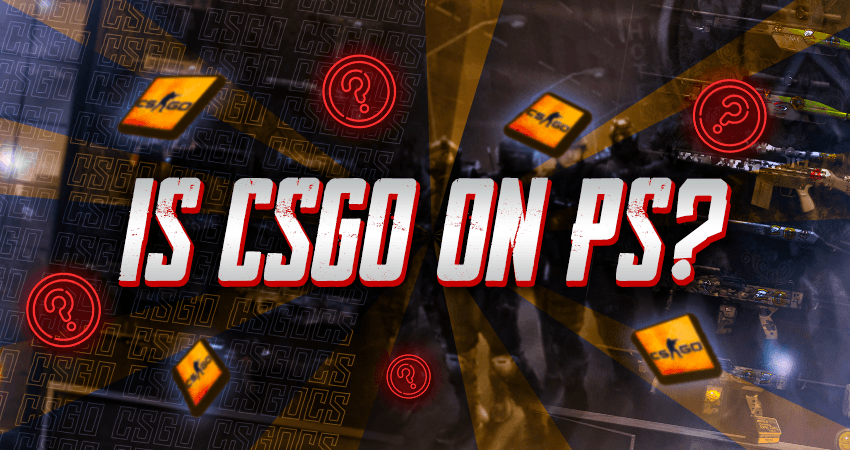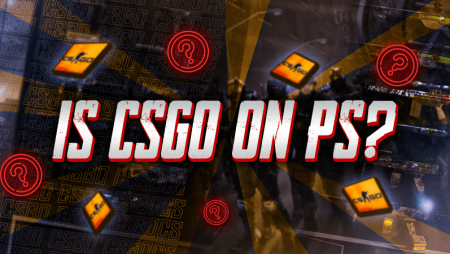 If you want to play CSGO on a PlayStation console, then, sadly, the only option you have is the PlayStation 3. CSGO launched on the 21st of August, 2012, for Windows, macOS, the PlayStation 3, and the Xbox 360. And since then, CSGO has not been relaunched or ported over to any of the newer video game consoles.
With the PlayStation being one of the most popular video game consoles, it is only natural that tons of PlayStation players would want to play CSGO. As the PlayStation 4 launched back on the 15th of November, 2013, several games got a re-launch for the newer gen video game console from Sony. One of the most prominent of these games was the latest installment for Grand Theft Auto Series, GTA V. GTA V for the PlayStation 4 saw some massive improvements in graphics and visuals. However, there was no sign of CSGO coming to the PlayStation 4.
The PlayStation 5 is the latest video game console from Sony. It packs tons of performance, and it too got GTA V as a relaunch. However, to this date, there is no confirmation about whether CSGO will be launching for the PlayStation 5 or not. This is despite the fact that it has been over ten years since CSGO launched. That all being said, if you have a PlayStation 3 console, you can enjoy CSGO on that.