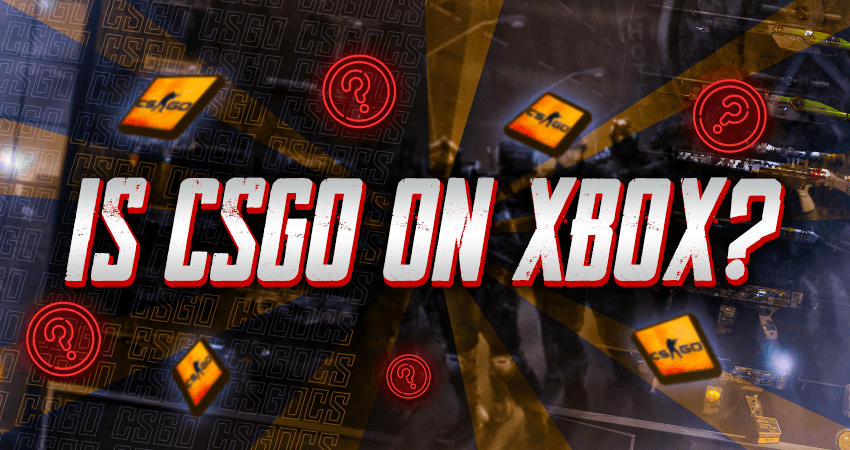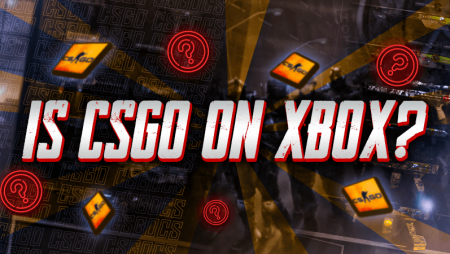 The predecessor for CSGO, Counter-Strike Source, launched as a PC exclusive title. The game was only available on PCs that had either the Windows OS, Mac OS X, or Linux. However, with the growing popularity of that game, tons of demand from other video game consoles also started to grow. It seemed that the game would at least be available for the Xbox as it was also from Microsoft just like the Windows OS. However, there was no new release for the Xbox.
With the launch of CSGO, it seems that this demand for the game on other gaming consoles would be satisfied. CSGO launched for all popular platforms, including PC, Xbox 360, and the PlayStation 3. However, since then, there has not been another launch of the game for the latest gen consoles like the Xbox One.
The Xbox One did not get CSGO, nor did Xbox Series X/S consoles. But it was playable on the Xbox One until it was available on the Xbox store. But that is no longer the case. If you are planning on playing CSGO on an Xbox console then sadly the only option that you have right now is the Xbox 360.
With the recent developments made by Microsoft for the Xbox ecosystem and the Xbox game pass, it seemed that the game will finally come to the latest Xbox consoles. However, there is no indication that the game will be coming to Xbox Series X/S consoles any time soon.