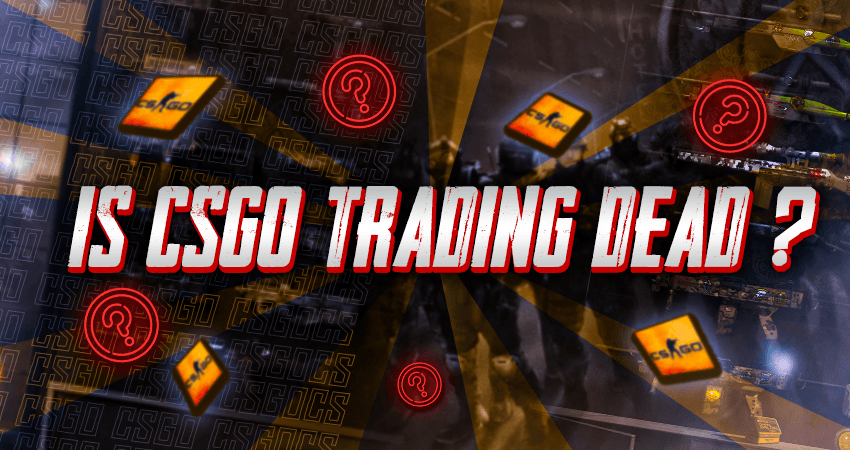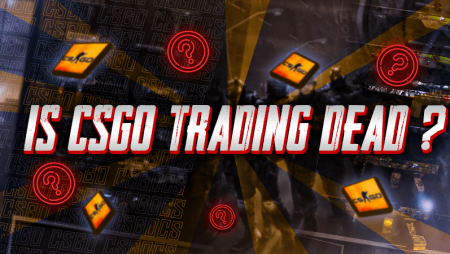 No, CSGO trading is not dead at all. In fact, you can easily find a person willing to trade with you for CSGO skins in just one day. Let us dive a bit deeper into that.
Trading in CSGO is precisely what it sounds like. It is a process where you trade your CSGO skins with someone else in exchange for some of their CSGO skins. Imagine that you have some CSGO skins you no longer want, but you get rid of them by trading them in and getting some other skins you like in return. It's a win-win situation for you and the person that wants your CSGO skins.
As far as its popularity goes, trading is one of the most popular ways people use to acquire new skins. You can find tons of online marketplaces for CSGO skin trading on the internet with a simple google search. Also, you can find many Facebook groups and Reddit communities created solely for CSGO trading. All of these places are very active, with many trades offers CSGO skins popping up every day.
CSGO trading is extremely popular in the CSGO community, and it doesn't seem that the popularity is going to die out any time soon. Judging by all this, we can safely conclude that CSGO trading is nowhere near dead. If you also want to trade CSGO skins, check out our list of the best CSGO trading sites.