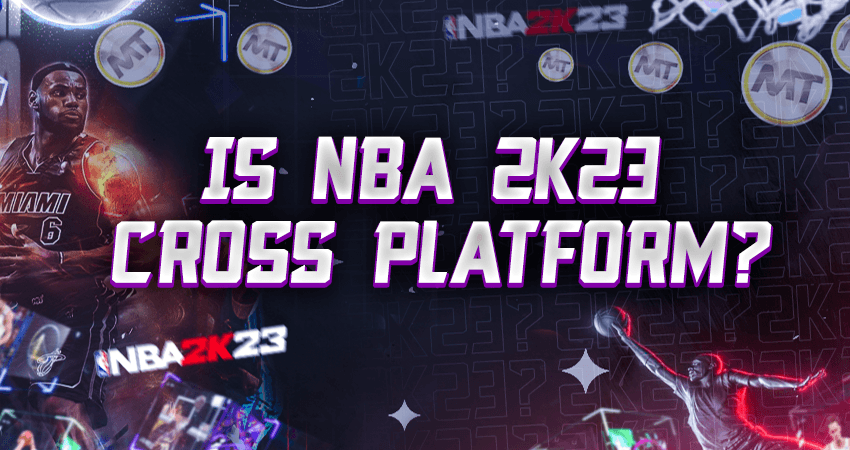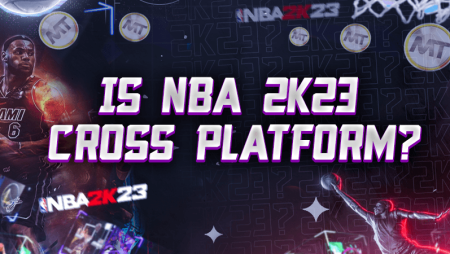 NBA 2k23 just launched a couple of weeks ago, and judging by the numbers and statistics, we can safely conclude that fans love the game. The game features some new physics and other new gameplay elements. However, one thing fans look forward to these days is cross-platform support. So, does NBA 2k23 offer cross-platform support? Here is everything you need to know about it.
Does NBA 2k23 Have Cross-Platform Support?
Sadly, the answer to that is no. NBA 2k23 does not have any kind of cross-platform support. This means that players who play the game on different platforms can not play with each other in multiplayer.
Also, NBA 2k23 doesn't even have cross-gen multiplayer support. In other words, if you and your friend have a PlayStation console, but if one of you has a PlayStation 4 and the other one has a PlayStation 5, you won't be able to play with each other.
Because adding cross-platform support to video games has been a common trend these days, fans were disappointed to see it not available for the NBA 2k23 edition. However, because of how popular this feature is, it's only a matter of time before an NBA game also gets it.
Fortunately, there is some good news. NBA 2k23 does support cross-progression. This means that players who have played NBA 2k23 on their PlayStation 4s will be able to transfer their progress if they start playing the same game on their PlayStation 5s. However, this, too, is not available for cross-platform.