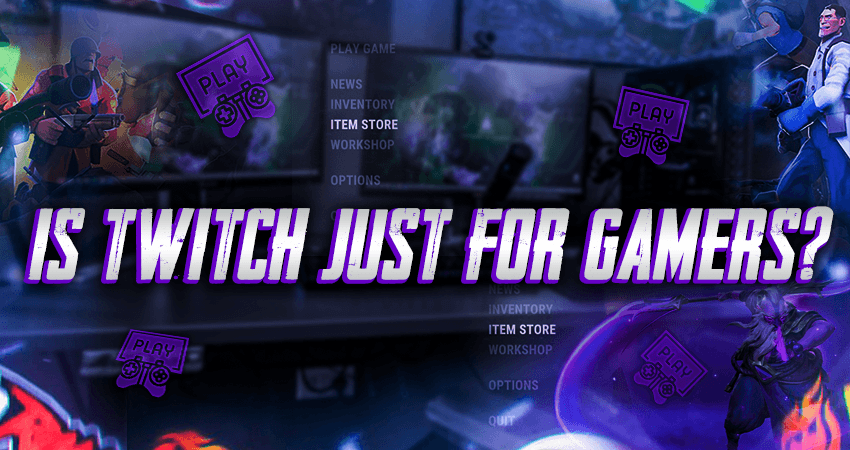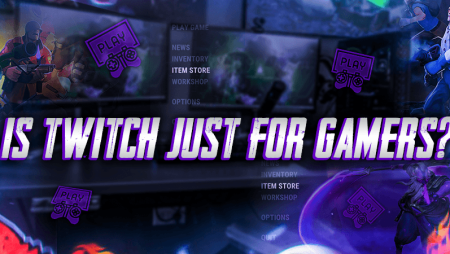 Twitch is a video streaming platform that has solely focused on gaming for a long time. However, with time it has grown to welcome creators from various other genres. Now, if you explore the website, you will see all sorts of content ranging from gaming to chatting, artwork creation, live interviews, and pretty much anything that can be filmed.
Despite having a primary gaming audience, Twitch has a lot of creators that focus entirely on something different. Live or recorded sessions of everyday lifestyle can be watched with topics such as food, music, and much more. Whether you want to communicate with your favorite content creator or simply relax, Twitch has got you covered.
Suppose you are a content creator looking for a platform to live-stream. In that case, Twitch might be a solid option to consider as it has one of the biggest audiences and an engaging interface. The most-watched category was the "just chatting," peaking in at 80 million hours of watch time. In addition, even non-gaming channels are eligible for Twitch Affiliate and Partner Programmes.
Aside from the fact that 90% of the content on Twitch is related to gaming, if you are looking to start a non-gaming channel, go for it as now is the right moment as currently, there are a lot of channels based on other genres that are growing at an unprecedented rate too.