There is honestly nothing more freeing than having some disposable income to do whatever you like. However, for a lot of us, a stream of this income is hard to come by. Well, have you considered using idle-task websites to generate some extra revenue? If not, you might want to research into the topic. We can help, starting with a popular site called ClickLoot.

This ClickLoot review was updated on November 2022.



Here is a list of some of the best and worst of what ClickLoot has to offer:
Pros
Loads of tasks, loads of variety and big tasks with lucrative rewards
A lovely web design
Zero withdrawal wait times
Can earn multiple forms of credit
Cons
Support system is just a web form and email
A new company that is still growing
ClickLoot Summary
| Overall rank | #6 out of 12 |
| --- | --- |
| Our rating | 4.3 |
| Usability | Standard |
| Languages | 1 |
| Year established | 2017 |
| Official website | ClickLoot.com |
About ClickLoot
ClickLoot is an online platform where users can earn free CSGO skins for completing some simple and easy online tasks. Users have a huge selection of tasks to choose from, and after completing them they can withdraw their rewards with CSGO skins. A mobile application is also available for the ClickLoot platform.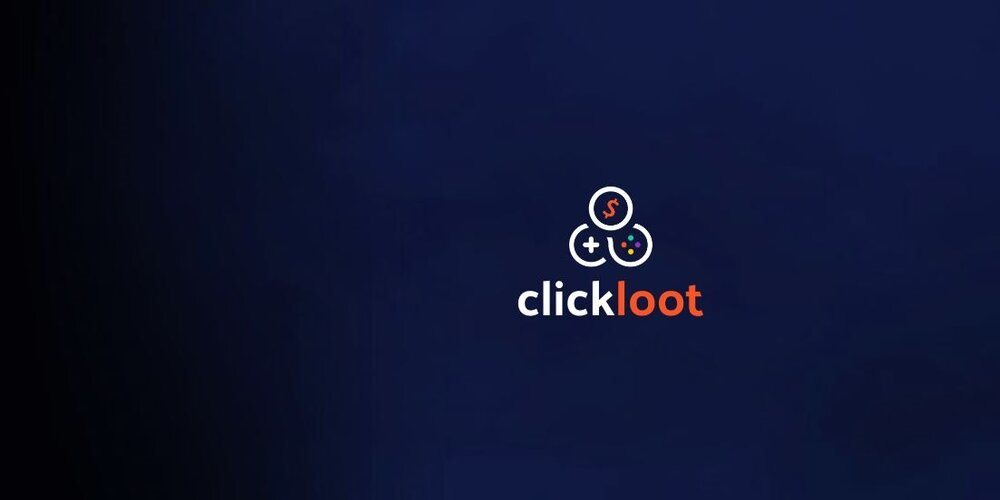 Our ClickLoot Review
Click Loot isn't the most tenured of the idle-task websites out there. However, in it's short time within the space, they have acquired a very respectable client base and done a lot to offer a service that competes with the big boys. One of the standout ways they do this is through the sheer variety of tasks on offer. You can watch videos, idly click, do surveys, download games/apps and so much more.
Then when the time comes to cash out, the service boasts zero wait times upon payment. A fact that we can support as we used the service and we had the goods in our account within seconds. Plus, we loved how easy the website was to use, making the whole experience a joy.
However, the website is new and therefore, it cannot boast the same user numbers or justify the level of incentives and rewards that others can. This shouldn't discourage you though. CollectSkins is a great website and if you give it a chance, we would wager that you won't forget it.
ClickLoot Key Features
A wide variety of tasks to choose from, each with clear descriptions.
Offers CSGO skins or PSN/XBOX credit as payment.
Zero wait times.
Large tasks with premium rewards.
Built-in support on website.
Very attractive web design.
Claim Sitename Free Bonus
Go to ClickLoot using our link.
Register an account.
Enjoy your free bonus!
ClickLoot Alternatives
Frequently Asked Questions
✔️What is ClickLoot?
Clickloot is an idle-task website which allows its users to earn PSN/XBOX credit or CSGO skins by simply completing run of the mill tasks online.
✔️Is ClickLoot Legit?
Yeah, this website is the real deal. It's been operating for over a year now, has built up its reputation within the space and does everything by the book.
✔️Is ClickLoot Trustworthy?
Yes, not only does this website have a strong Trustpilot rating. The service also made good on all of it's promises when we used it.
✔️Did Anyone at ClickLoot Get Scammed?
Not that we could see after some extensive searching online. They seem to be a new, but fast growing and popular service.