Pondering the question of whether CSGOLive is the right case opening platform for you? To help you answer that question here is our honest review of the CSGOLive platform covering all its aspects like usability, accessibility, and features. Read on to get a better understanding so you can make the right decision.

Here is a list of some of the best and worst of what CSGOLive has to offer.
Pros
CSGOLive has the lowest amount of limitations when it comes to availability in a particular country. It is available in a staggering 192 countries.
Users of the CSGOLive platform have access to the case creator feature, which lets them create custom cases.
CSGOLive has an extensive FAQ section that covers almost all common questions and queries.
Players can choose from a selection of 9 different languages to view the website in.
Players receive daily bonuses on top of the free sign-up bonus.
Along with CSGO cases, cases for Dota 2 are also available.
Cons
CSGOLive is limited to only case openings.
About CSGOLive
CSGOLive is a great case opening platform that not only includes CSGO cases but Dota 2 cases as well. The distinguishing features of CSGOLive include the Case Creator feature and the industry-leading security measures implemented for user data protection. Here we present our version of a CSGOLive review.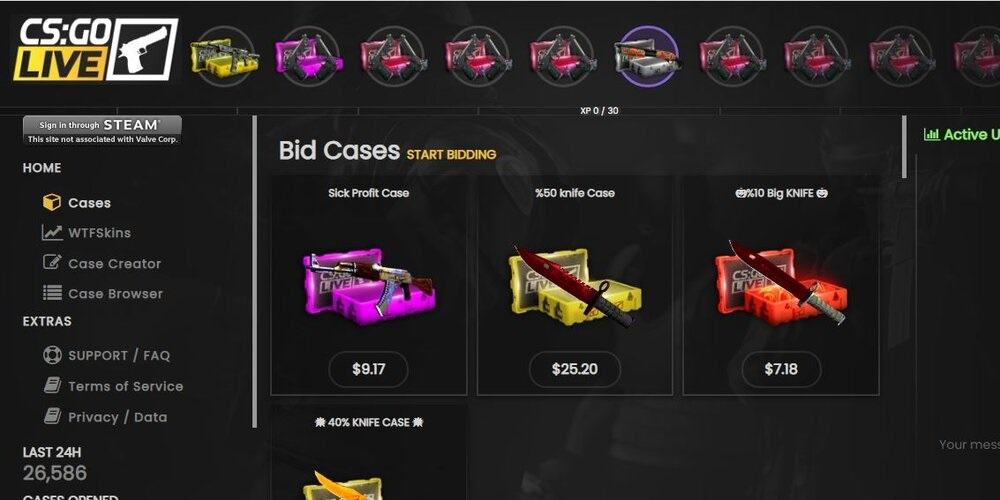 Here are some important features of what CSGOLive has to offer:
At CSGOLive players have access to several different CSGO case that they can open.
CSGOLive is available in a total of 192 countries.
CSGOLive has over 800 reviews on Trustpilot with an excellent 4.7 star rating.
Fiat currency deposit methods include, PayPal, Visa, MasterCard, Skrill, Gift Codes, G2A Pay, GameMoney, PayOp, and Kinguin.
Players also have the option to make deposits in terms of Bitcoin.
In-game item deposit methods include, CSGO Skins, CSGO P2P, Dota 2 Items, and TF2 Keys.
Withdrawal methods include, CSGO P2P, CSGO Skins, and Dota 2 Items.
Our CSGOLive Review
While gathering information for our version of a CSGOLive review, the one thing that grabbed our attention the most was the number of countries that the platform is available. CSGOLive is available in 192 countries, which means that you can practically be in any part of the world and still have access CSGOLive.
With the help of a particularly innovative feature, CSGOLive stands out amongst all other case opening platforms. We are talking about the "Case Creator" feature which allows users to build their very own custom case. Players can choose from a wide selection of different skins and add them to their custom cases.
CSGOLive is also amongst the safest online case opening platforms. All the necessary security measures are met when it comes to the privacy of user information. Ending the CSGOLive review, we can conclude that CSGOLive is a safe and one of the finest case opening platforms.
CSGOLive Alternatives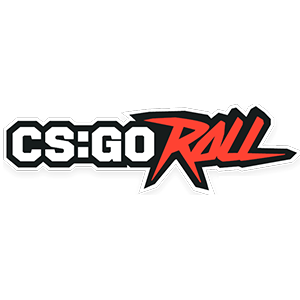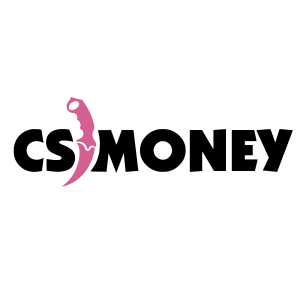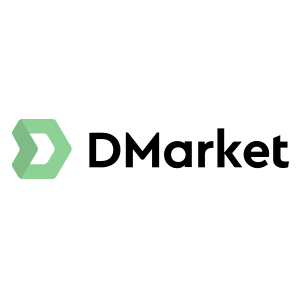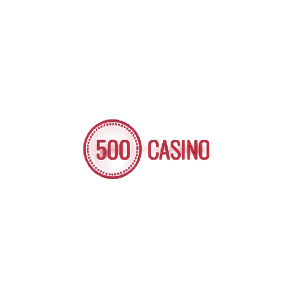 Frequently Asked Questions
✔️What is CSGOLive?
CSGOLive is an online CSGO case opening platform. As CSGOLive players are not only allowed to open existing cases but also build their custom cases themselves.
✔️Is CSGOLive Legit?
CSGOLive is definitely legitimate as it has been operating since 2015 without interruption or any signs of closing, and has a solid 4.7-star rating on Trustpilot.
✔️Is CSGOLive Trustworthy?
CSGOLive is amongst the initial CSGO case opening platforms with several hundred thousand satisfied users. CSGOLive is trustworthy and can be used with complete
✔️Did Anyone at CSGOLive Get Scammed?
Out of the several hundred thousand users that have opened millions of cases through the CSGOLive platform, not a single person has experienced a scam.