So you heard about the Farmskins platform and are now confused whether you should start using it for case openings. To help you along the way, here is our honest review for Farmskins that uncovers all its pros and cons and explains all its features in detail. This Farmskins review was updated on January 2022.

Here is a list of some of the best and worst of what Farmskins has to offer.
Pros
Players receive daily bonuses at Farmskins.
At Farmskins, players have access to one of the largest pools of deposit methods, with over 90 deposit methods, including the top fiat methods and cryptocurrency methods.
Farmskins has an efficient and effective live chat support feature that users can use to resolve their issues.
The designs of all the graphical elements on the Farmskins are very attractive and immediately grab attention.
Farmskins is one of the few case opening platforms that are made to be mobile-friendly.
Cons
Only Bitcoin is available as a Cryptocurrency withdrawal method.
About Farmskins
Farmskins is one of the oldest case opening platforms for CSGO skins. Farmskins has been in operation since 2016 with tons of satisfied users. Farmskins users have opened over 50 million CSGO cases using the platform. Here we take a deep dive into this platform to provide an unbiased Farmskins review.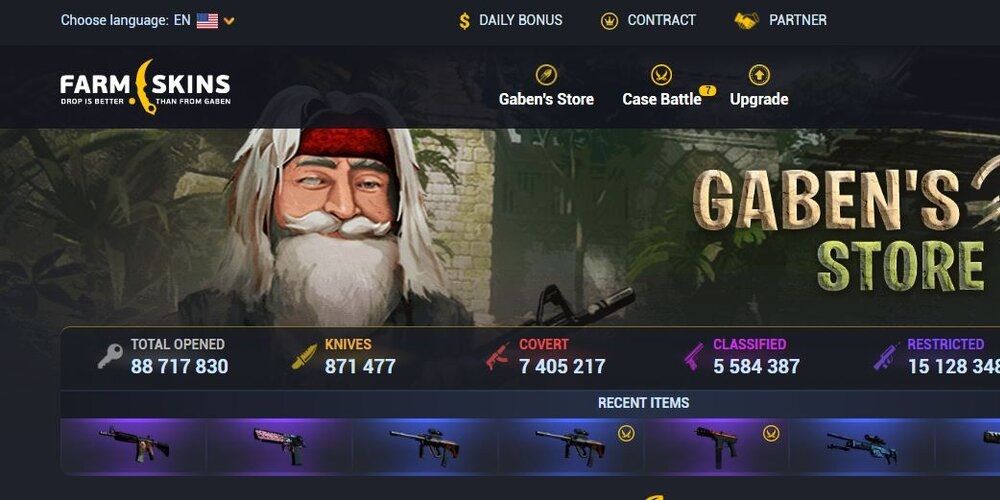 Here are some important features of what Farmskins has to offer:
The gambling features at Farmskins include, Case Opening, Case Battles, Upgrade, and Item Contracts.
Farmskins is available in 188 Countries.
Farmskins has several hundred reviews of satisfied users.
Farmskins has over 90 payment methods with most popular fiat methods including, Visa, MasterCard, PayPay, G2A Pay, Bank Transfer, American Express, Discover, Alipay, ecoPayz, Skrill, UnionPay, Neteller, Google Pay, and Apple Pay.
Cryptocurrency deposit methods include, Bitcoin, Ethereum, Litecoin, Bitcoin Cash, and USDC.
In-game item deposit methods include, CSGO Skins, Dota 2 Items, and SkinPay.
Withdrawal methods include, Bitcoin, CSGO Skins, Dota 2 Items, and Game Keys
Our Farmskins Review
Once a user enters a site, there is not a lot of time for the platform to grab their attention. On A website with bland-looking graphical elements, the user will not stay for long. While using the Farmskins website to create a Farmskins review, we noticed this to be far from the truth. It seems that a lot of time and effort has been spent while designing the Farmskins website with custom graphical elements and high-quality images for the skins.
Along with being super attractive to look at, the Farmskins platform has tons of appealing features that people love. One of these features is the daily bonuses. It feels great to see a new bonus every day while logging on to your favorite case opening website. Concluding our version of the Farmskins review, the website is overall great at its primary function, which is providing an effective case opening service.
Farmskins Alternatives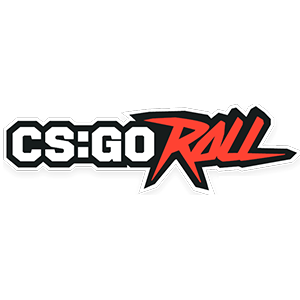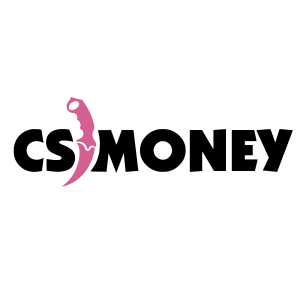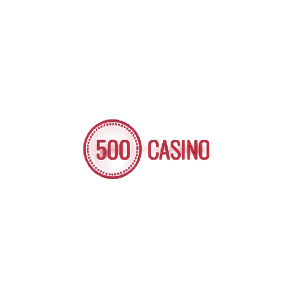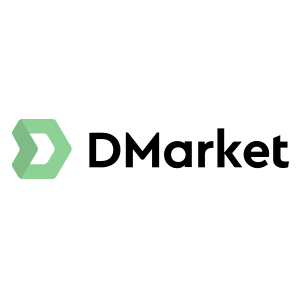 Frequently Asked Questions
✔️What is Farmskins?
Farmskins is a CSGO case opening website that launched back in 2016. Farmskins is still under operation, providing service to several hundreds of users every day.
✔️Is Farmskins Legit?
Farmskins has been providing a case opening service since 2016 with over 50 million cases opened by users. Farmskins is completely legitimate.
✔️Is Farmskins Trustworthy?
The Farmskins platform places immense focus on user privacy and employs the best encryption protocols like SSL for their website. Farmskins is 100% trustworthy.
✔️Did Anyone at Farmskins Get Scammed?
With over 50 million cases being opened till this date starting from 2016, Farmskins has yet to receive a credible scam accusation by anyone.
Farmskins Review Details
Belgium
Denmark
India
Iran
Israel
Netherlands
North Korea