Thinking about making FlameCases your primary platform for opening Dota 2 and CSGO cases but don't know if it is the right one for you. Take a look at our review for the FlameCases platform to get a better understanding of its pros and cons, and all the features it has to offer. This FlameCases review was updated on January 2022.

Here is a list of some of the best and worst of what FlameCases has to offer.
Pros
FlameCases is amongst the few case opening websites to be supported in over 190 countries. It is supported in a total of 193 countries.
Besides case openings, FlameCases also provides other games including Percent Case, Rolls, and Case Battles.
FlameCases is one of the best-looking websites with an attractive and appealing design.
There is a large number of cases to choose from on the FlameCases website.
FlameCases has an extensive FAQ section with everything covered that anyone could ever ask.
Cons
FlameCases does not have a lot of language options to choose from. Only 5 languages are available.
About FlameCases
FlameCases is an online case opening platform where players can open Dota 2 and CSGO cases. Here players have access to cases that have much better odds as compared to in-game cases. Here we present our version of the FlameCases review after carefully examining all its features.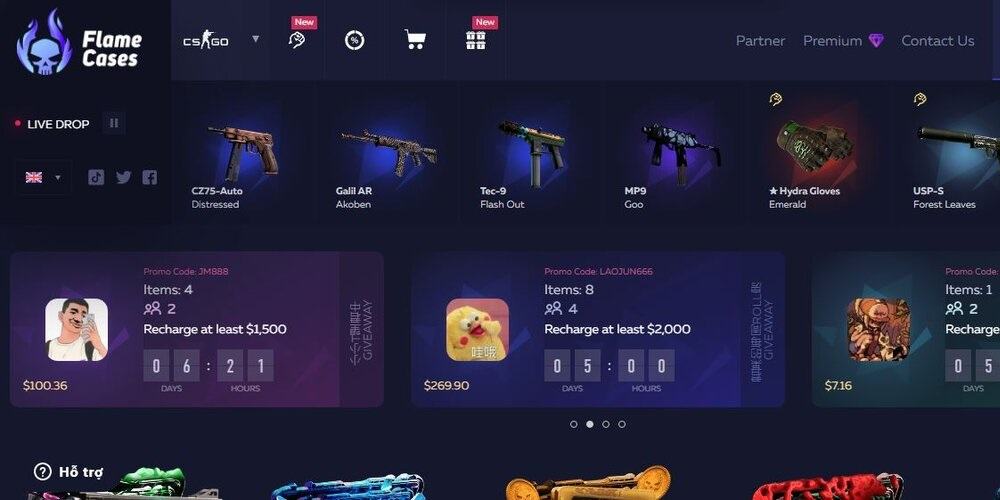 Here are some important features of what FlameCases has to offer:
At FlameCases players have access to Case Openings, Case Battles, Percent Case, and Rolls.
FlameCases is available in 193 Countries.
Several great reviews can be found on the internet for FlameCases.
Fiat currency deposit methods available at FlameCases include Visa, MasterCard, and Kinguin.
There are no Cryptocurrency methods available for making deposits at the FlameCases website.
Deposits can also be made in terms of CSGO Skins on the FlameCases website.
Withdrawals can only be made in terms of CSGO Skins.
Our FlameCases Review
Initiating this FlameCases review, it has one of the best designs out there. The FlameCases website is sure to attract anyone's attention. The color scheme is quite attractive, and the images used for the cases and weapon skins are high quality. There is not much wrong with the FlameCases website when it comes to design.
The selection of cases at the FlameCases platform is super extensive. In other words, almost everyone will be able to find a case that suits them. The prices of the cases range from a few cents up to several hundred dollars. Players can also find cases for Dota 2 which adds even more verity to the platform.
The FlameCases website is super easy to navigate with all the icons laid down at ideal positions. To conclude this FlameCases review, it proved to be a great platform for players looking for cases to open other than the ones available in the games.
FlameCases Alternatives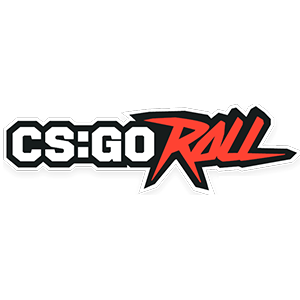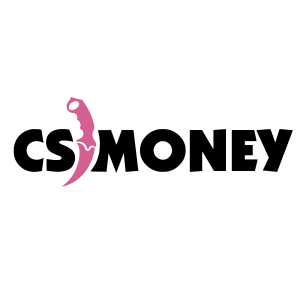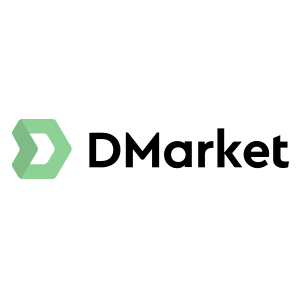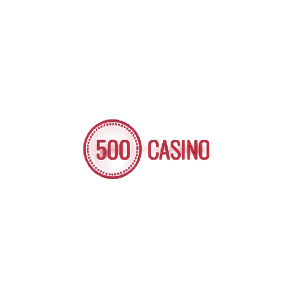 Frequently Asked Questions
✔️What is FlameCases?
FlameCases is a case opening website that allows players to open CSGO and Dota 2 cases that have better odds than the ones in the games.
✔️Is FlameCases Legit?
FlameCases is a legitimate case opening platform because it employs all the necessary security measures trusted by tons of users that visit the website every day.
✔️Is FlameCases Trustworthy?
At any given time of the day, you can expect to see hundreds of users online using the platform. FlameCases is a trustworthy platform.
✔️Did Anyone at FlameCases Get Scammed?
FlameCases has provided its case opening service to over half a million users who have opened over several million cases. None of them has been scammed.