When buying RuneScape gold online, it's important to find the perfect marketplace for you. There are hundreds of different RS gold marketplaces, each competing for your time and money. But which one is the best for you? Here, we're taking a closer look at what GoldRS has to offer.

Here are some of the highs and lows of what GoldRS has to offer customers.
Pros
Transactions are protected from identity theft
Simple process to undergo for fast gold
Affordable prices
VIP discount rewards repeating customers
Cons
It takes a bit longer to receive your gold than in other places
The website can be confusing and the UI can be overwhelming
About GoldRS
GoldRS is an online marketplace where players can purchase RuneScape gold with real money. They offer players reduced prices for transactions and speedy delivery times. If you're an Old School RuneScape or RS 3 player in need of online gold, then they are the perfect marketplace for you.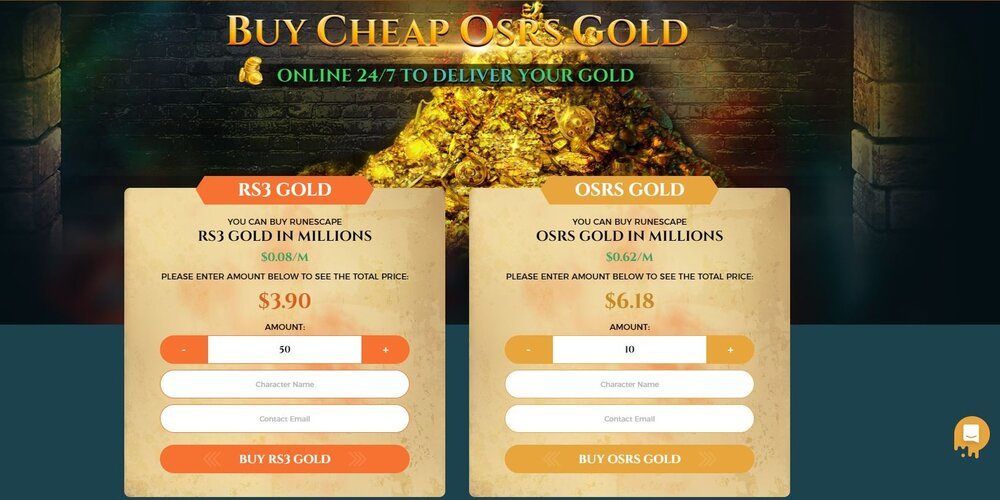 They've been around for years and know what makes a professional marketplace. Here's a closer look at some of the features they offer.
Fast delivery in under 15 minutes
Security of every transaction
VIP discount of 5%
Full refund for delayed or undeliverable orders
Gold costs $0.62/million for OSRS and $0.08/million for RS 3
Our GoldRS Review
GoldRS is exactly what a gold marketplace should be. They're dedicated to delivering fast gold to RuneScape players in both versions of the game, and they offer plenty of exchange options for further use. They offer speedy transactions, protected payments, and reduced prices when compared to the competitors.
What makes GoldRS stand out from others we've reviewed is its VIP discount. If you're a repeat customer who knows they'll be back again and again, the website offers you a chance to get discounted gold. The already affordable prices are now dropped by another 5% when you're a VIP. This might not seem like much but if you're a repeat customer, that 5% can stack up fast.
One thing that I wasn't particularly fond of with GoldRS was its website layout. It could get a bit complex and often left me lost or confused. Once you get your payment settled, however, all of that goes away. GoldRS is a fantastic gold marketplace and will help you purchase cheap gold in no time.
GoldRS Alternatives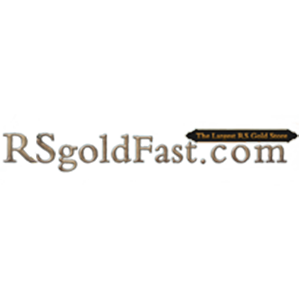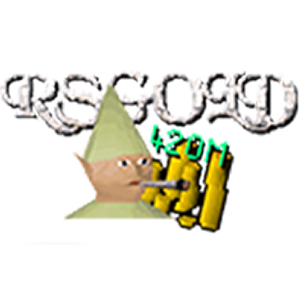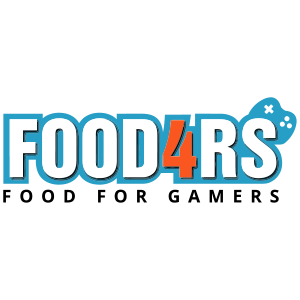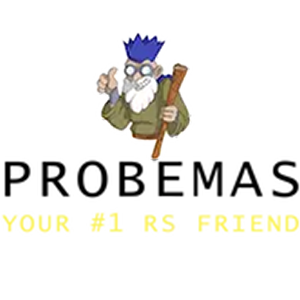 Frequently Asked Questions
✔️What is GoldRS?
GoldRS is an online marketplace where players can spend real money to purchase in-game gold for OSRS and RS 3 accounts.
✔️Is GoldRS Legit?
When you purchase gold from GoldRS, they guarantee your gold will be paid in less than 15-minutes. If it takes longer or your purchase cannot be completed, they offer a full refund.
✔️Is GoldRS Trustworthy?
GoldRS has many security screens in place to keep your transactions protected and private. They don't sell your information to third-party vendors either.
✔️Did Anyone at GoldRS Get Scammed?
No one has gotten scammed when using GoldRS. If a transaction failed for whatever reason, the customer was then reimbursed and their transaction protected.