Here is an honest review of the Key-Drop platform, formulated after extensively using the platform to figure out all the pros and cons. We aim to present a clear picture of all the features that the Key-Drop platform has to offer. To make an informed decision, read on before using the platform. This Key-Drop review was updated on January 2022.

Here is a list of some of the best and worst of what Key-Drop has to offer.
Pros
Key-Drops has one of the largest selections of languages for its website, including a total of 16 languages.
Players can choose from a huge library of cases to open at Key-Drop.
Key-Drop is one of the few online CSGO skin gambling platforms that have provided services to over a million users.
Players are rewarded daily free bonuses at Key-Drop.
The animations of the game and the design of all the icons is very intriguing.
Cons
CSGO Skin gambling options at Key-Drop are only limited to three games.
Key-Drop does not have live chat support features for its users.
About Key-Drop
Key-Drop is a popular online CSGO skin gambling platform that revolves around three basic games. These are the case openings, case battles, and upgrade. Key-Drop is super popular, with tons of YouTubers making case opening videos for it. Here we explore the platform to present our version of a Key-Drop review.
Here are some important features of what Key-Drop has to offer:
Key-Drop has a total of three gambling features namely, Case Openings, Case Battles, and Upgrade.
Key-Drop is available in 188 Countries.
Key-Drop has over 39,000 reviews on Trustpilot with an astonishing 5 star rating.
Fiat currency deposit methods include, PayPal, G2A Pay, Bank Transfer, Visa, MasterCard, American Express, Discover, PaySafe Card, Skrill, UnionPay, and Neteller.
Cryptocurrency deposit methods include, Bitcoin, Ethereum, and USDC.
In-game item deposit methods include, CSGO Skins, CSGO Keys, and Dota 2 Items.
Withdrawal methods include, CSGO Skins, CSGO P2P, and Game Keys.
Our Key-Drop Review
Key-Drop was easily distinguishable from other online CSGO skin gambling websites because of the attractive and appealing graphical elements. The Key-Drop website has some of the best-looking images for weapon skins and events. The color schemes used for the website are also pleasant to look at. The great design of the website is a plus point when it comes to a Key-Drop review.
Key-Drop also has some great features like daily free cases that players can open to get some great CSGO skins. Key-Drop has a huge library of cases for players to choose from, all with way better odds of winning a good skin when compared to the odds of in-game cases.
Key-Drop also has the "Upgrade" feature where players can bet some cheap skins to win a rare skin. For our Key-Drop review, we can conclude with certainty that Key-Drop is amongst the best case opening websites out there.
Key-Drop Alternatives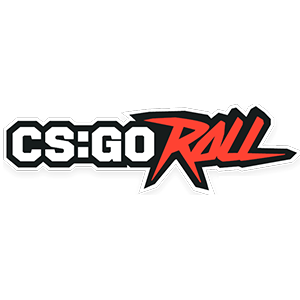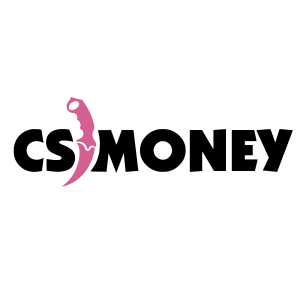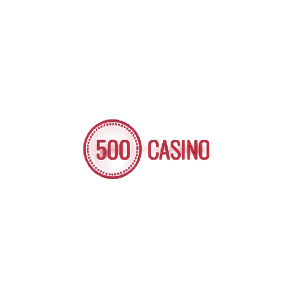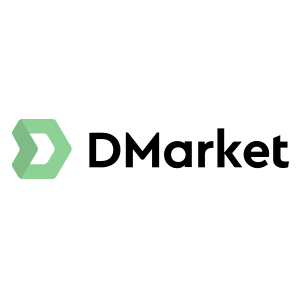 Frequently Asked Questions
✔️What is Key-Drop?
Key-Drop is an online gambling platform that allows players to open CSGO skin cases that are much better than the in-game cases for CSGO.
✔️Is Key-Drop Legit?
In a short time after its launch in 2018, Key-Drop has acquired over 39,000 reviews on Trustpilot with a 5-star rating. Key-Drop is 100% legit.
✔️Is Key-Drop Trustworthy?
Yes, Key-Drop is trustworthy as it is one of the most popular case opening platforms and it has a huge community including several popular YouTubers.
✔️Did Anyone at Key-Drop Get Scammed?
Getting an astonishing 5-star rating from 39,000+ reviews is no easy task. From the millions of users of Key-Drop, no one has ever gotten scammed.
Key-Drop Review Details
China
India
Israel
Japan
Lithuania
North Korea