So you recently got to know about Rollbit but don't know if it's any good for you or not. Here is our comprehensive Rollbit review where we aim to present a clear and unbiased picture of all the features that the platform has to offer including its pros and cons. This Rollbit review was updated on January 2022.

Here is a list of some of the best and worst of what Rollbit has to offer.
Pros
An effective and efficient live chat support feature is available on the Rollbit website.
Rollbit features entirely new and unique games called X-Roulette and X-Crash.
Rollbit allows its users to trade most of the popular cryptocurrencies on their website.
Players can make deposits and withdrawals in terms of NFTs as well.
Rollbit is very popular amongst famous YouTubers.
Rollbit has a large selection of Live Casino Games and Slots.
Cons
Players cannot make deposits or withdrawals in terms of fiat currencies.
Rollbit does not have the most amount of supported countries.
About Rollbit
Rollbit is amongst the newer CSGO gambling platforms. It has managed to find its way towards popularity in the middle of tons of competition from other platforms. It has achieved this all thanks to the unique features it has introduced. Here is our version of a Rollbit review.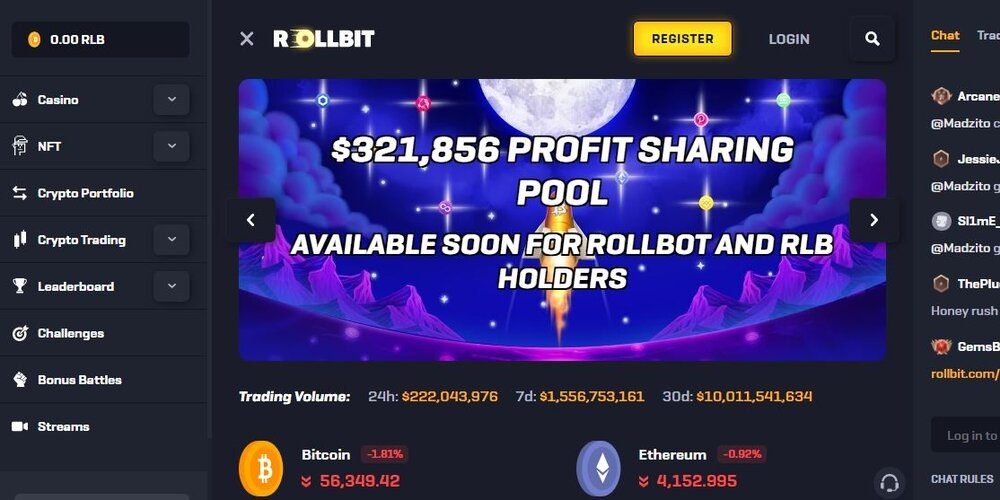 Here are some important features of what Rollbit has to offer:
At Rollbit players have access to place bets on Blackjack, Roulette, Game Shows, Live Casino Games, X-Roulette, X-Crash, Rollercoaster, and Slots Games.
Rollbit is available in 174 Countries.
Rollbit has over 3,000 reviews on Trustpilot with an excellent 4.6 star rating.
Rollbit is all about cryptocurrencies. Hence there are no fiat currency deposit methods. The only methods for making deposits include, Bitcoin, Ethereum, Litecoin, and Solana.
Players can also make deposits using NFTs, CSGO P2P.
Withdrawal options at Rollbit also only include cryptocurrencies. These are Bitcoin, Ethereum, Litecoin, and Solana.
Players can also make withdrawals using NFTs, and CSGO P2P.
Our Rollbit Review
If someone were to ask us to present the Rollbit review in one statement, that statement would be "crypto heaven". This is because the Rollbit website places massive emphasis on cryptocurrencies. There are no fiat currency deposit options on Rollbit rather it allows its users to make deposits in cryptocurrencies, NFTs and CSGO P2P. The platform also allows its users to trade some of the most popular cryptocurrencies on their website.
While having a focus on cryptocurrencies is good and all, a CSGO gambling platform needs to be good at providing gambling services. As is apparent, Rollbit excels in this area as well. Rollbits includes two unique games, namely X-Crash and X-Roulette. These are a nice addition to the already large selection of games available on the website. Concluding our Rollbit review, it is the best option for people who like crypto and is also a great overall gambling platform.
Rollbit Alternatives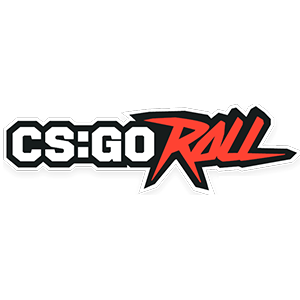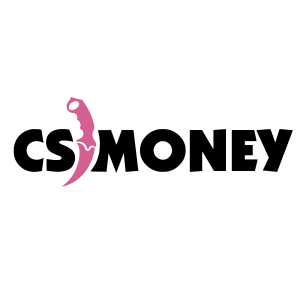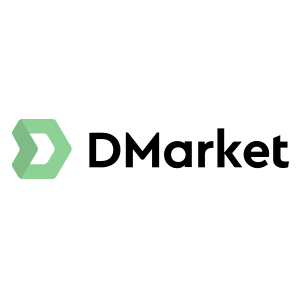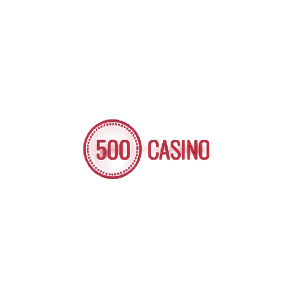 Frequently Asked Questions
✔️What is Rollbit?
Rollbit is a unique CSGO skin gambling website where players also have access to crypto trading and unique games like the rollercoaster and X-Roulette.
✔️Is Rollbit Legit?
Rollbit is 100% legit as it has acquired a massive audience including popular YouTubers, in a short amount of time after its recent launch.
✔️Is Rollbit Trustworthy?
Rollbit is completely trustworthy as it is trusted by several popular YouTube creators and several thousand users who regularly use the website for gambling.
✔️Did Anyone at Rollbit Get Scammed?
Rollbit has over 3,000 reviews on Trustpilot. Of the tons of YouTubers and reviewers of the website, not a single scam accusation has surfaced.
Rollbit Review Details
Aruba
Australia
China
Curaçao
Cyprus
Denmark
Estonia
France
French Polynesia
India
Iran
Israel
Japan
Malaysia
Malta
Netherlands
North Korea
Puerto Rico
Spain
United Kingdom
United States