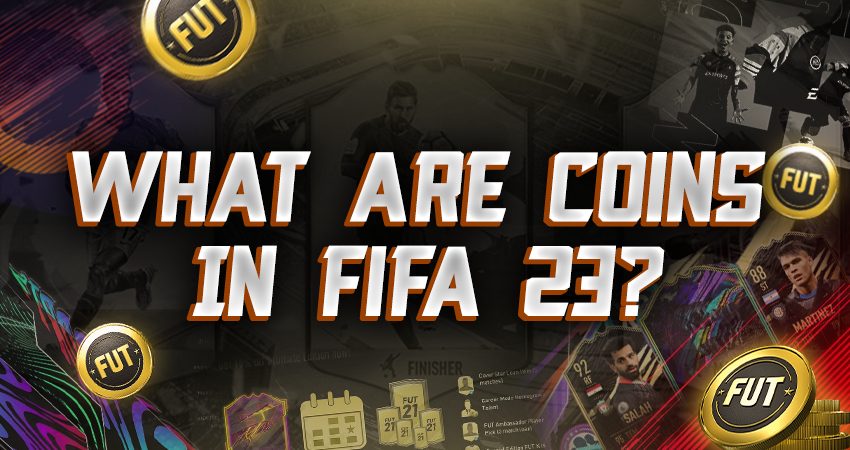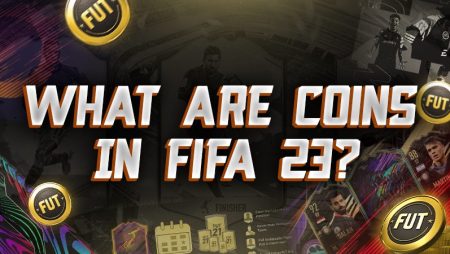 If you are a sports video games fan, you probably know about FIFA 23. Not only that, but gamers that don't know about a lot of the sports video games or the genre as a whole also have heard of FIFA 23. Needless to say, FIFA 23 is a popular game.
If you have started playing FIFA 23 just now, you probably don't know what FIFA 23 coins are. You may have heard other players or your friends talk about coins in FIFA 23. You may have gotten the impression that your friends want to get more of them.
You might be wondering, what exactly are coins in FIFA 23? Why are all of your friends talking about them? Why do you need them? No need to worry. Here is our take on all these questions.
What Are Coins In FIFA 23 & What Are They Used For?
If you have been following video games for a while now, you probably know what gold is in New World or what Credits are in Rainbow Six Siege. Both of these are the primary currencies of the games, and they are used to buy in-game items like skins, armor, and more.
In the same way, coins in FIFA 23 are the primary currency of the game. You can use coins in FIFA 23 to buy stuff like packs from the in-game store, or you can use them for trading FUT items at the Transfer Market.
Along with all that, there are a lot more use cases of coins in FIFA 23. For example, if you want to enter into specific game modes like FUT draft mode, you will need to pay with coins. Also, if you want to improve your club with the best players, you will need coins for that as well.
How Can I Get FIFA 23 Coins?
Now that you know how important coins are in FIFA 23, you are probably looking for ways to get as many coins as possible. Fortunately for you, there are several methods you can use for acquiring coins in FIFA 23. Here are some of the most common ways to get coins in FIFA 23.
Farming
The most common method for getting FIFA 23 coins is to farm for them. Just as you would complete specific tasks and challenges in games like New World to get some gold, you play FUT matches and win for some coin rewards in FIFA 23. This is a great method for players that like to play the game, and it is also completely free.
Trading Items For A Profit
Another method that people use to get coins in FIFA 23 is trading items on the Transfer Market. You can find items going for way less than what they are worth at the Transfer Market, and you can re-sell them for more coins and get the profit. However, this is not a popular method.
Buying With Real Cash
One of the most common methods for acquiring coins in FIFA 23 is buying them with real cash. Yup, that's right, you can buy as many FIFA 23 coins as you like using real cash. Several online marketplaces on the internet sell coins for FIFA 23 and allow people to make payments using some of the most popular payment methods like VISA, MasterCard, PayPal, and even crypto like Bitcoin and Ethereum.
But there is a problem with this method. There are tons of scam reports, which means that if you are not careful while choosing a platform, you also may end up getting scammed. You can avoid that by choosing platforms from our list of the best places to buy FIFA 23 coins, where we have carefully picked out the top platforms for you. We have a strict policy against scam sites, so you won't find a single scam site on our list.
Summary
Coins in FIFA 23 are the primary currency of the game, and you can use them to buy all sorts of in-game stuff. To get some FIFA 23 coins, you can either farm for them by completing several challenges, or you can simply buy them.