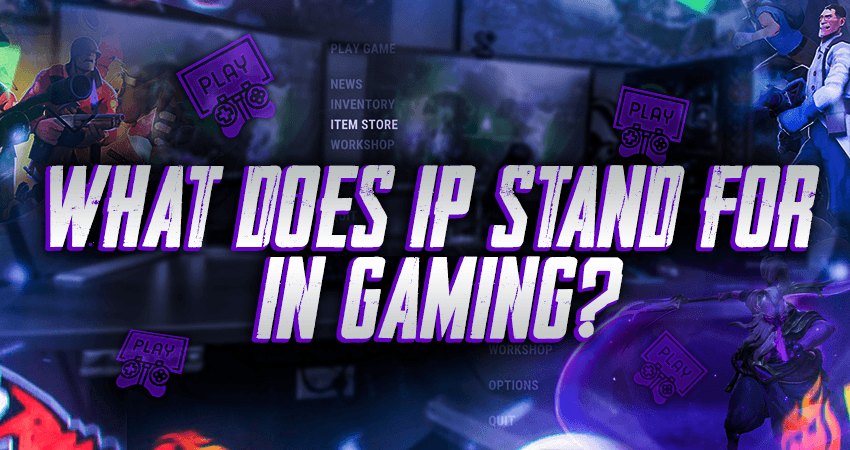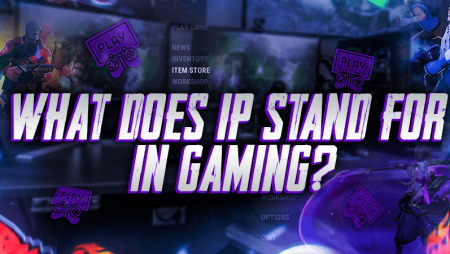 You may have probably heard the term "IP" in conversations where a video game developer or publisher is talking about a new video game that they just launched. However, not a lot of people actually know what it means. IP stands for Intelectual Property, and it refers to creations of the mind. In other words, if you come up with something, and no one thought of that ever, then it is your intellectual property. The main purpose of labeling something as intellectual property is to prevent copycats from copying someone else's work.
However, the stuff that can be considered intellectual property is not that straightforward. Intellectual property includes literary and artistic works, designs, and symbols. It may also include some words or images.
When it comes to video games, a game itself can be considered intellectual property. It is because video games include new concepts that the developer team came up with. So all those concepts combined can have intellectual property rights owned by the developers or publishers.
The intellectual property rights for video games prevent any other person from creating a new video game that looks and feels exactly, or 90%, as the original video game. For example, about several years ago a ripoff mobile version of the game Rainbow Six Siege was launched. It looked and played 90% like Rainbow Six Siege, with the only changes being in terms of character models, textures, and names. It was soon removed because it violated intellectual property rights.