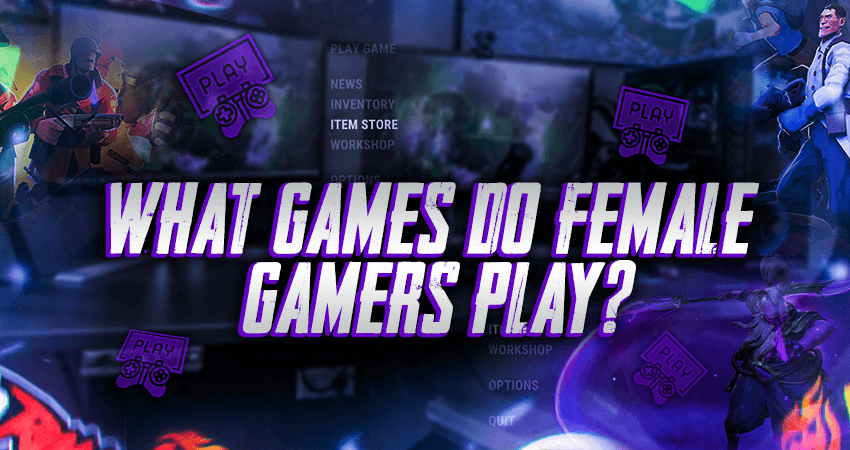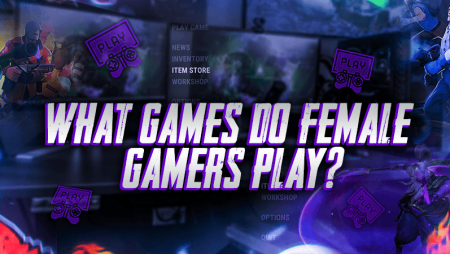 Over the last couple of years, mainly due to the pandemic, many women have started investing their time and money into gaming. There is no proper method to point out what games women specifically play. This is because, like men, women too play all games. However, there have been surveys to determine the games most popular amongst them.
These surveys show that both genders have a pretty diverse liking for the genres they prefer. The most popular games amongst women are those they feel most connected to. According to Gamify, game genres that appeal to women include casual, farm sim, and family games. In addition, a survey conducted by Opera GX shows that women are inclined towards strategic, RPG, and adventure-based games. Home and fashion-related games are also famous amongst female gamers.
In most online games such as Fortnite and Valorant, there has been a rise in the number of female gamers. However, due to harassment and cyberbullying, they often tend to stay away from these or play them anonymously. This is also the reason that only 4% of the total female gamers play shooters.
According to data from various surveys, it is clear that some games appeal more to females than males. The list is topped by Animal Crossing, followed by PUBG. Games such as Roblox, Minecraft, and Pokémon Go are on the list too.