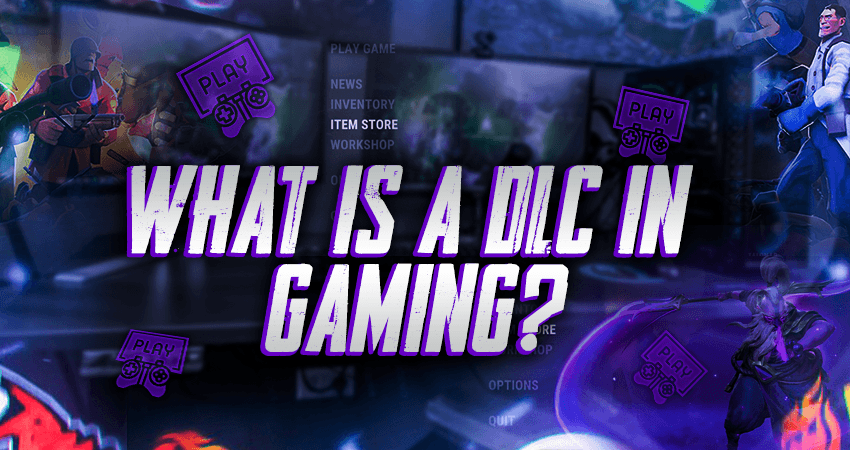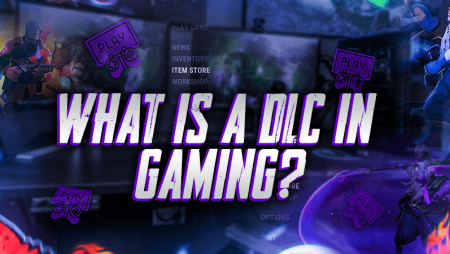 In the world of gaming, the term DLC stands for "Downloadable Content". You may be wondering that the game itself is downloadable content, so what does DLC actually mean, and how does it differ from the actual game itself. Basically, DLC is content that you get besides the complete game. Think of it as bonus content that gamers can download, even after they have downloaded the complete game.
There are many things that can be included in a DLC. For example, in almost all Call of Duty games, players are granted access to new maps that weren't part of the original game through DLCs. To play these maps, players will have to download the additional DLCs. Not only do DLCs include new maps, but they also include new weapons, new skins, and other cosmetic items.
Video game developers add DLCs to a game so people keep on playing it. Just imagine, you are playing the latest Call of Duty game and after a month or two, you have unlocked and maxed out all weapons. You may want to leave the game and switch to another one, but if you hear news about a DLC you might just get excited and get back into the game.
Before the whole free-to-play scene blew up, DLCs had to be purchased, even if you had purchased the full game. Most games right now have free DLCs that are automatically added to the full game in the form of an update.