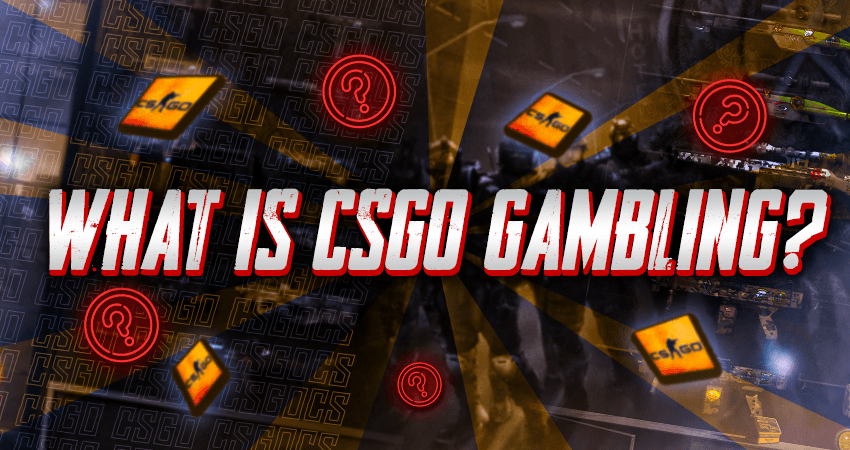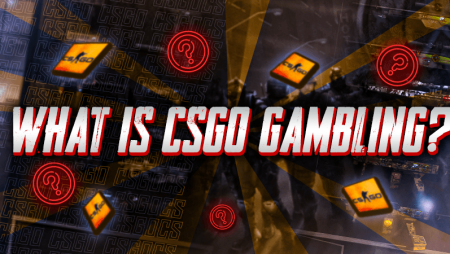 In simple terms, CSGO gambling is where you wager money or something other than money of value on games of chance or other events with uncertain outcomes. There are several types of CSGO gambling. Firstly, you can wager money on the outcomes of esports events for CSGO. You can also gamble with your CSGO skins on these events, but the platform will most likely convert your CSGO skins to coins or other on-site credits, which you can then use to place bets.
Another way you can gamble with CSGO is by betting your CSGO skins on gambling games Roulette, Crash, or Dice. While many platforms will convert your CSGO skins into on-site credits so you can play those gambling games, some platforms have gambling games like Duels and Upgrader, which don't require you to convert your skins into credits. When you use your CSGO skins for playing gambling games, it is called skin gambling or CSGO skin gambling.
To start CSGO gambling, firstly, you will have to decide what type of gambling you want to do. After that, you will have to decide on a platform for CSGO skin gambling. If you don't know of any good platforms, you can check out our list of the best CSGO gambling sites, where you will only find the top platforms. After that, all that is left to do is simply make deposits with your preferred deposit method and then use those deposits to make some bets.