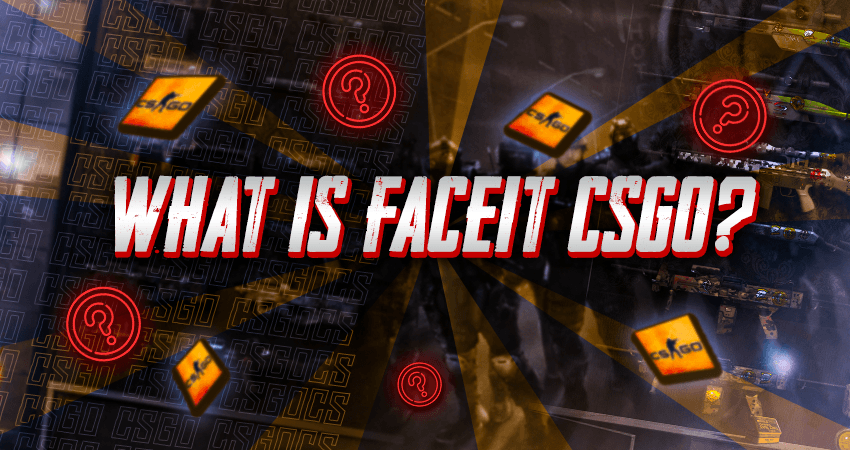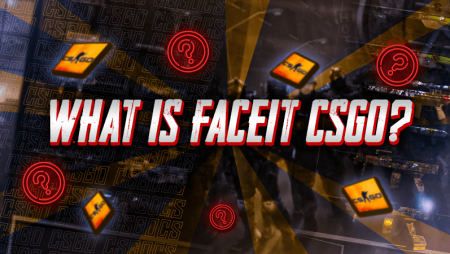 So you have been playing CSGO for a while now and are quite good at it. You have also reached the top ranks and can hold your own against high-ranked players. Where do you go from here? What's next? Well, one of the best things you can do to level up your game is to get into Faceit CSGO. Here is our take on what Faceit CSGO is.
You are probably familiar with the CSGO ranked matchmaking system, where players of similar skill levels get paired with each other in matches. Faceit CSGO works similarly to this, but the Faceit matchmaking system works outside of CSGO. You do that by signing up with the Facit platform, connecting your CSGO account, and then loading up matchmaking from the website.
Faceit is a gaming platform that was founded way back in 2012, and it is based in London. The platform has its own league where players can join competitive matches using the Faceit matchmaking system. The Faceit platform has leagues for all popular competitive video games like CSGO, Rocket League, League of Legends, Rainbow Six Siege, and Dota 2.
If you are at one of the top ranks in CSGO and are looking to level up your gameplay, you should definitely try out Faceit CSGO. Faceit CSGO matchmaking only includes players that are serious about the game, want to improve themselves, and want to get a chance at becoming a professional CSGO esports player.