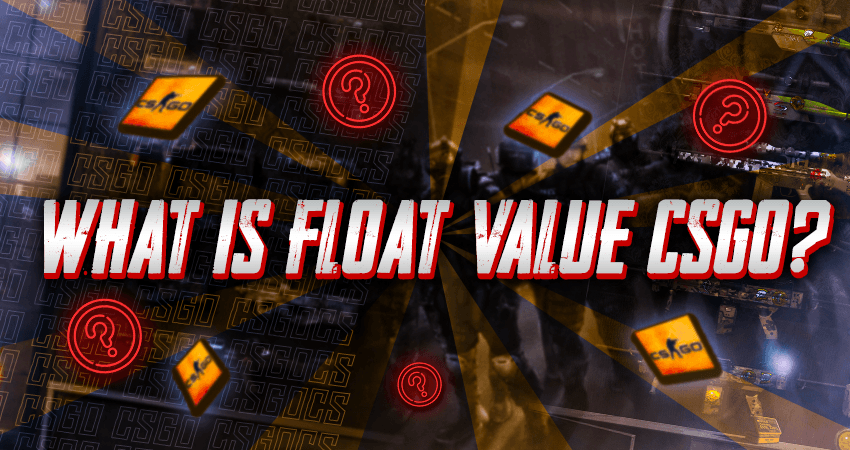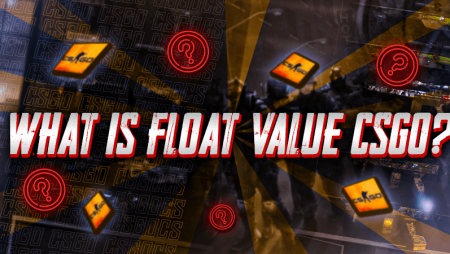 CSGO has a diverse in-game cosmetic system with tons of unique weapon skins. You won't be able to find two skins that are similar to each other. However, if you think that the variety of cosmetic items for CSGO ends here, you are sadly mistaken. Verity for CSGO skins goes even deeper than their design and color.
If you pick out any weapon skin in CSGO, let's say the Redline for the AK-47, there will be several variants for the Redline skin available in the game, depending on their quality. Some variants are in pristine condition with zero scratches, while other variants have tons of scratches and color fading.
However, you don't have to worry about your skin getting more scratches over time because it remains the same no matter how much you use them. There are five quality types for CSGO weapon skins, Factory New (the most pristine condition), Minimal Wear, Field-Tested, Well-Worn, and Battle-Scarred.
Float Value is the number that determines where a weapon's skin lies in terms of its quality. For example, the Factory New weapon skins will have a float value of 0.00 to 0.07. In the same way, Minimal Wear skins have a float value of 0.07 to 0.15, Field-Tested skins have a float value of 0.15 to 0.38, Well-Worn skins have a float value of 0.38 to 0.45, and finally, Battle-Scarred skins have a float value of 0.45to 1.00.