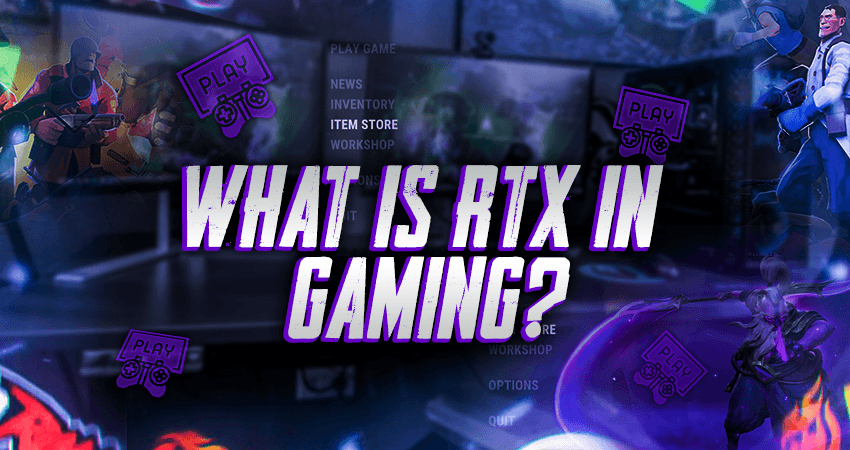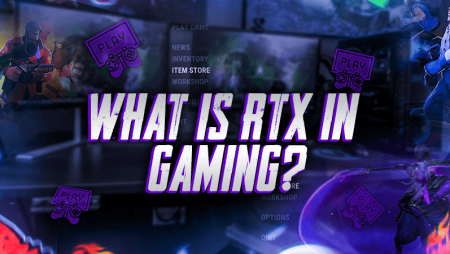 RTX in gaming refers to the ray tracing and AI technologies from Nvidia. The RTX technology is the most advanced ray-tracing technology out there and is the flagship feature for the latest graphic cards from Nvidia. It is also why the latest graphic cards from Nvidia that have this technology are labeled RTX cards instead of the older GTX cards.
RTX or ray tracing is a technology that produces an incredibly realistic render for light. Ray tracing allows virtual rays of light to behave almost exactly how real rays of light would behave. This is one of the most impressive feet of graphics technology and has been being perfect by Nvidia ever since it first came into existence.
The first cards from Nvidia to have the RTX badge were the 20 series cards. Namely the RTX 2060, RTX 2070, and the RTX 2080. All these cards had the architecture and horsepower to handle the ray tracing technology. The latest series of graphics cards from Nvidia is the 30 series and all of them have ray tracing enabled. These cards are namely, the RTX 3060, RTX 3070, and the RTX 3080.
The RTX cards and ray tracing technology allow gamers to experience never-before-seen realistic reflections. With the help of ray-tracing, the in-game visuals for reflections in the water and mirrors appear life-like. Not only that, but the lighting in dark rooms and shadows also appear very realistic because all these features depend on accurate simulation of rays of light.