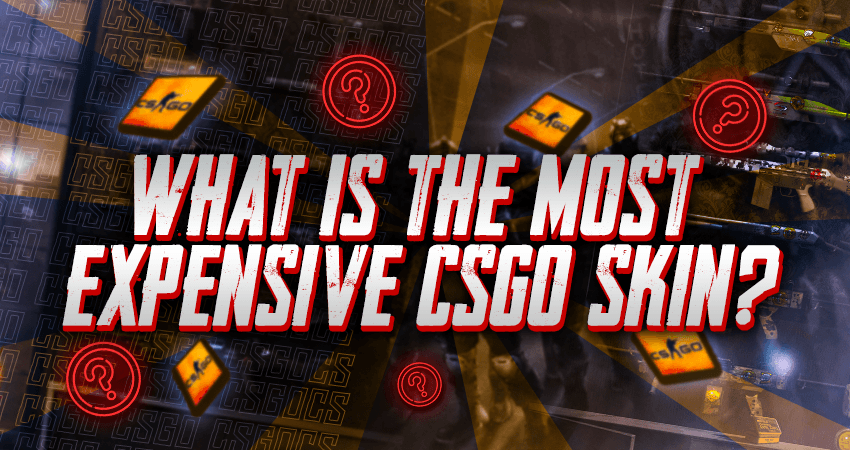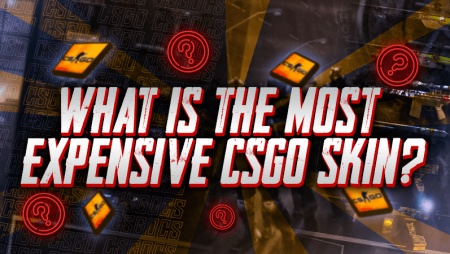 If we talk about the all-time most expensive CSGO skin ever sold, then that title goes to none other than the AWP Dragon Lore, which got sold for a whopping $780,000. For context, a brand new Lamborghini Huracan costs less than that. A Lamborghini Huracan will set you back around $200,000 to $250,000. In other words, you can buy almost four brand new Lamborghini cars for the same price that the Dragon Lore skin got sold for.
A ton of people consider that $780,000 is an enormous amount for an in-game cosmetic item. You can only use a CSGO skin within the video game, which is why a ton of people can't imagine something like that selling for such a high price. However, you'd be surprised to see how common it is for CSGO skins to get sold for well over thousands of dollars. For instance, a Stattrak M4A4 Howl skin got sold for around $100,000. The skin also had four IBuyPower Katowice 2014 stickers on it, which are very rare. While you might also think that these are insane prices for a CSGO skin, you won't believe what we are about to tell you next.
Currently, the most expensive skin in CSGO is the Factory New Karambit Case Hardened (Blue Gem). It was first bought in 2016 for $100,000. However, now it is valued at over $1.2 million. If you think that's insane, the owner actually turned down the offer of $1.2 million, saying it is too low. If you want to buy some CSGO skins for yourself, check out our list of the best places to buy CSGO skins, where you will find nothing but the top platforms.