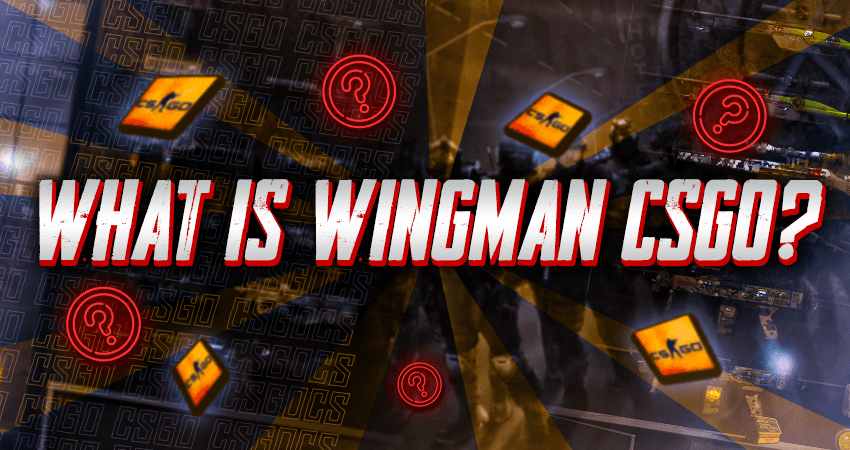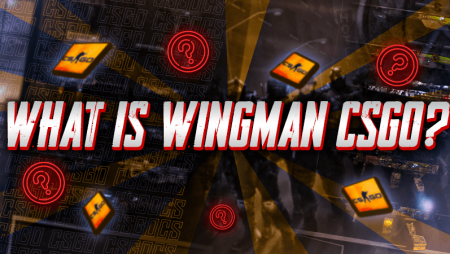 CSGO is all about the basic 5v5 competitive ranked game mode. However, that hasn't stopped valve from introducing new game modes every now and then. Before CSGO, who knew that deathmatch would also be a fun game mode for Counter-Strike? Another name that might have come across in CSGO is Wingman. Here is our take on what Wingman is in CSGO.
Wingman was an event game mode, and it was added to CSGO all the way back in on the 23rd of May, 2017. This game mode was to be available only as a part of the Operation Hydra event, with two other game modes, including War Games and Weapons Expert.
The game mode was quite a big hit in the CSGO community, and everyone was playing it. Seeing such a positive reception, Valve decided to permanently add the game mode to the game on the 13 of November 2017.
The game mode is actually very simple. It is a 2v2 game mode, with a maximum of 16 rounds, which has all the same rules and penalties of the normal CSGO competitive game mode we are all familiar with. The team that wins most rounds of the 16 wins the match.
The average length of the Wingman game mode is about 20 minutes, depending on whether you can end rounds faster or not. The maps included in the Wingman game mode include Blagai, Cascade, Vertigo, Inferno, Overpass, Cobblestone, Train, Nuke, Shortdust, and Lake.