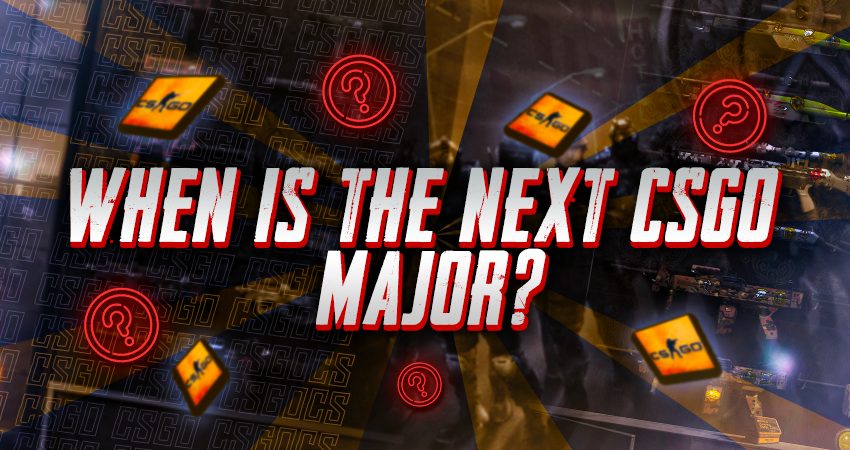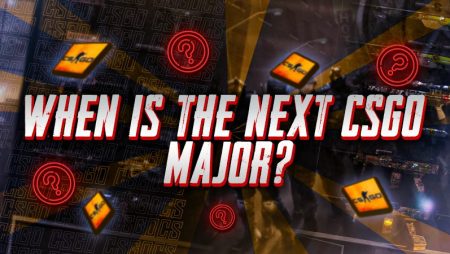 The next CSGO Major will begin on the 31st of October, 2022. This tournament will end on the 13th of November, 2022. If you want to learn more about the CSGO Major Championship, then you are at the right place. Here is everything you need to know about the next CSGO Major.
The CSGO Major Championships, or CSGO Majors, are tournaments that are sponsored by Valve. There is at least one CSGO Major each year, with two Majors taking place in the same year quite often. For every CSGO Major, there is a different location and a different organizer, including DreemHack, PGL, ESL, ELEAGUE, Major Gaming League, and more.
For 2022, we already had the PGL Major that was held in May. This Major took place in Antwerp, with the winner being FaZe Clan. The score of the finals was 2-0. The Runner-up team in the PGL Major Antwerp was Natus Vincere.
Fortunately for CSGO esports fans, we have another Major for 2022. This time it will take place in Rio de Janeiro, which is why the Major is called IEM Rio Major. The IEM Rio Major will be organized by ESL and will start on the 31st of October.
If you are CSGO fans like us, you are probably excited for the next CSGO Major. Some of the world's top teams will be participating in this event, and it will be interesting to see which team wins this time. However, it seems that there is a bit more waiting to do before we can watch the event take place.