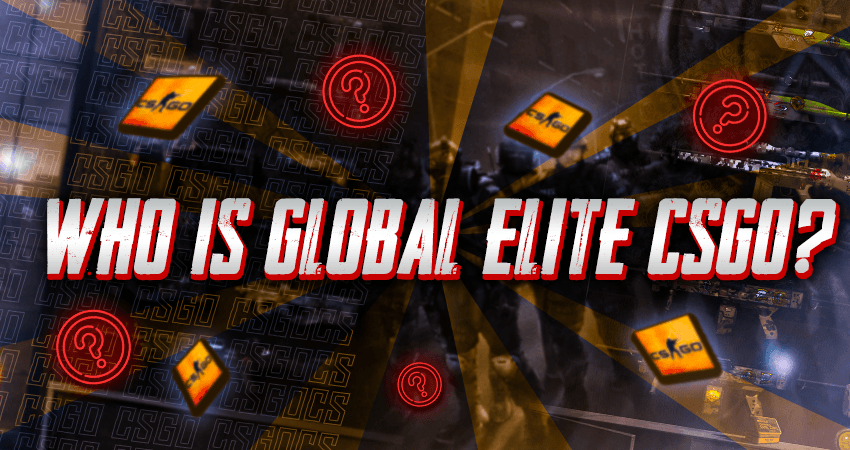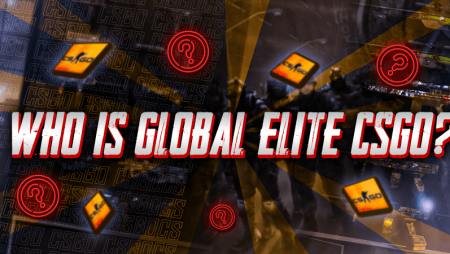 Global Elite or GE is the highest rank a person can achieve in Counter-Strike: Global Offensive, which means that a Global Elite in CSGO is one of the highest ranked and highest skilled players in the game. But what does that even mean? Let's dive a bit deeper into that.
Counter-Strike: Global Offensive is an extremely competitive game with a high skill cap for the top players. To track and express the skill level of competitive players, Counter-Strike: Global Offensive has a ranking system. With this ranking system, each player is given a rank based on their skill level. The skill level is assessed based on a player's in-game performance as they compete in matches. This includes the number of kills a player gets in a match, the times they planted the bomb, the times they defused the bomb, and more.
However, not all types of matches affect a player's rank in CSGP. To improve your rank, you will need to play the competitive or ranked game mode. If a player's performance in a competitive or ranked match is good, their rank will slowly start to increase. As their performance starts to drop in competitive matches, their rank will also start to drop.
Ranking in CSGO starts from Silver 1 and then goes all the way up to Global Elite. So, players that reach Global Elite are the ones that have played competitive matches and performed exceptionally well.