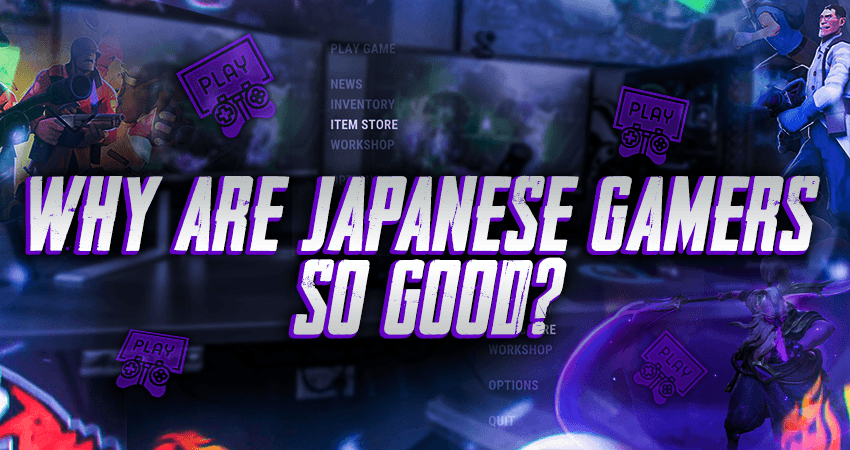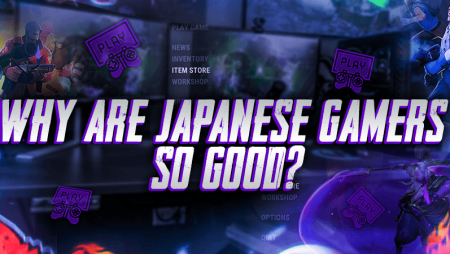 With the inception and quick expansion of video gaming around the world, international competitiveness has risen tremendously. Japan, like many other countries, has placed a strong emphasis on developing E-Sports locally, boosting local talent, and introducing new faces to the international stage.
Japanese players have a large presence in the worldwide Esports arena for a variety of reasons, which are mentioned below:
Government Support
The Japanese government has made significant efforts to promote esports by establishing several Esports facilities to give gamers a training field. Many facilities have been built by companies like Konami and Bandi Namco, including a twelve-story esports facility in 2019.
Furthermore, groups have made attempts to encourage gaming culture among people with special needs. Saitama City Citizens Social Network, a local organization, formed a sub-group dedicated to hosting esports activities for retired persons to improve their brain health.
Local governments assist with events like EVO Japan and Indie Games Connect 2022. Teenagers are driven to be a part of the growing esports culture as a result of these activities, leading to talent extraction and international recognition
Society Uplifting
The expansion of Esports did receive setbacks due to society's resentments in some Asian regions. This has caused a lack of development in the esports culture but in Japan, the situation is the opposite.
With the world opening to new ways of living Japan has tremendously gained influence from gaming tradition. Families have expressed their desire to allow the influx of gaming into their generations and encourage them to be a part of the gaming industry. Such an environment not only brings up talented gamers but also makes them dedicated to their passion which is why we see Japanese gamers conquering the stage.
In many Japanese schools, esports is also taught as a subject. Institutes such as the Tokyo School of Anime provide gaming instruction and knowledge, acclimating the younger generation to the culture and encouraging them to pursue gaming as a hobby. Such efforts and mindset aid in the promotion of gaming to the general public, resulting in talent upliftment.
Accessibility To Hardware
In some parts of the world, getting inexpensive and readily available PC hardware is a tricky task. In Japan, however, this is an exception. PC hardware is available in every region of Japan at a variety of costs. The surge of used and new products on the market provides a plethora of possibilities for gamers on a tight budget who want to get the most bang for their buck.
Japan is also a major exporter of computer hardware, with businesses like Fujitsu dominating the domestic market. As a sign of gratitude, revenue is also spent in the gaming business, resulting in the launch of major events that provide opportunities for fresh talent to emerge in the sector.
Japan has been a leading country in terms of expanding this multibillion-dollar sector. As a result, revenue has been generated, as well as work prospects for individuals. The promotion of youth participation in Esports gaming has undoubtedly been a success for Japan, resulting in a surge in the gaming sector and a rise to the top.